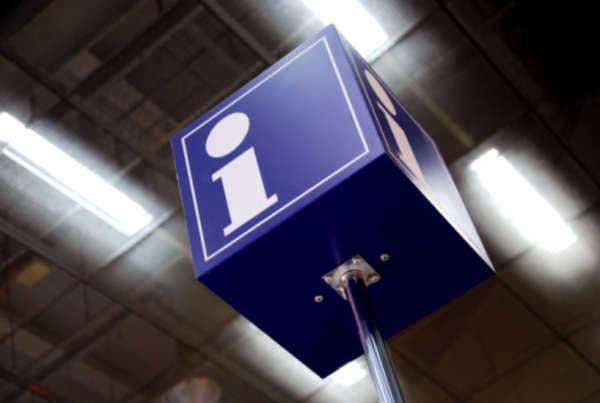 Failed transactions in bank ATMs (automatic teller machines) occur for a variety of reasons, which range from mechanical failure to insufficient funds in the account from which the individual is attempting withdraw funds. In most cases, the banking facility or financial firm will present the reasoning for the failed transaction in the bank ATM onscreen or on a printed receipt. However, in the event that no reason is given for the failed transaction, the following precautionary steps can be taken:
Primarily, individuals are encouraged to patronize ATMs owned by their individual bank. This will not only provide heightened accountability, but it can assist in the avoidance of withdrawal surcharge payments.
In the event that one's bank ATM is not available, individuals are encouraged to patronize a banking facility with a secured perimeter – locking doors, video cameras, and a well-lit area – in order to allow for the failed transaction in bank's ATM to be recorded.
Receipt of the failed transaction should be kept and presented to the financial institution in order to validate that additional charges or penalties were not imposed upon the transaction from the given ATM.
Comments
comments