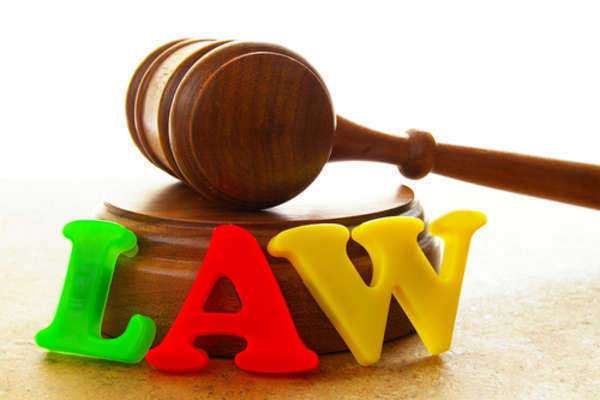 Under United States Federal law, an employer is not required to provide employees with holiday compensation. Some states have adopted laws that require employers to provide holiday pay, though this varies significantly from one state to another. Therefore, it is important for an individual to review the labor laws in his/her state.
In addition, an employer is not required to allow employees time off on holidays. Nevertheless, most business entities will close on major holidays. Federal law does require employers to respect an individual's religious holidays and observances. Therefore, if an employee requests time off for religious reasons, an employer should grant his/her request.
If employees do work on public holidays, employers do not legally need to provide overtime or premium compensation. Despite the absence of holiday pay laws, most employers provide employees time and a half if they work on major holidays.
Comments
comments