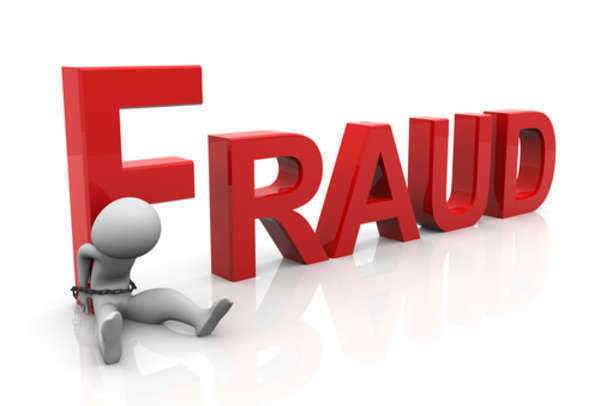 Identity theft or check fraud is one of the fastest-growing types of financial crimes. When an individual steals your banking information and uses it to purchase goods or embezzle money, an individual must follow certain steps to seek justice and obtain reimbursement.
Once this shameful act occurs, you should immediately contact your bank or the institution that issues your credit card, to inform them of a breach and possible fraud. They will effectively freeze your account and place a flag on it to monitor any attempts of fraud. Freezing your account will also impede the criminal from using additional funds. If check fraud occurs, and the individual obtains your banking information, it is also suggested that the account be closed to prevent repeated violations.
Once the account is closed or frozen, contact your local law enforcement agency. Give them as much information as possible and get a copy of the police report to send to your bank or credit card company for further investigation. In most cases, you will be required to file an affidavit with your bank or creditor to initiate a formal investigation.
Comments
comments