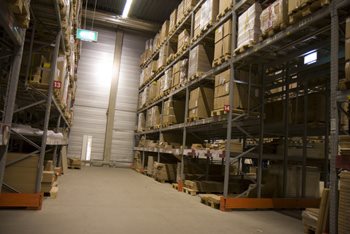 When an individual considers a business or a company, he/she will generally imagine an entity that produces and sells certain goods. Companies are usually recognized as agencies that offer consumers specified goods and services. It is through selling these goods and services that a company is able to acquire a profit. However, not every company operates in this manner.
A holding company is a type of company that functions to control another business by obtaining extensive stocks in that business. In opposition to the widely accepted notion of a company, holding companies do not create or sell any products. Instead, these companies focus solely on managing other business entities. In regard to investment, holding companies often offer very attractive investment opportunities.
In the United States, stocks frequently equate to power. When an individual purchases stock in a company, he/she usually acquires voting rights within that company. In most cases, consumers acquire little voting power in a company because they only own a small number of stocks in that company. If an individual obtains an extensive quantity of stock in one company, he/she will acquire an important voting presence within the company.
People who purchase large quantities of stock in a company can play an important role in developing the business policies of that company. Holding companies function under the same principle. These companies will obtain the majority of a company's stock. Subsequently, the holding company will have the ability to control the policies and decisions of that business entity due to its significant voting power.
Comments
comments