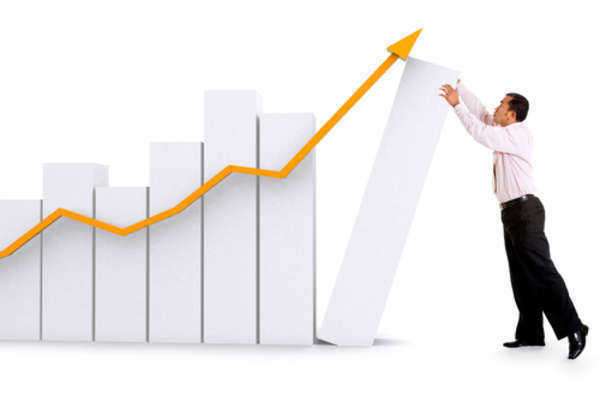 A small business merchant account refers to an account that allows small business to accept payments by way of credit cards. A small business merchant account can be obtained through various means, such as a bank, a payment processing service, and the credit card companies themselves. Additionally, there are also various means to actually process a credit card payment, such as a credit card terminal, automated response unit, or payment gateway.
The credit card terminal will probably prove to be the most commonly used with small business merchant accounts, which entails a customer swiping their credit card on the machine which then processes the information by way of telephone lines. Automated response units entail having to obtain authorization by way of a phone. Payment gateway is one that is used through the internet and is commonly used for internet business transactions.
Small business merchant accounts are set up in various forms, though the most common may be retail merchant accounts, MOTO merchant accounts, and internet accounts. The types of accounts themselves will also dictate what kind of credit card processing method is to be used.
Retail merchant accounts will entail using a credit card terminal; though usually have a provision in which a certain amount of credit cards must be made in terms of volume. MOTO merchant accounts deal with mail order businesses, in which credit cards are to be processed at a terminal when the information is provided by the customer. Internet accounts are also similar to a MOTO account, though are used strictly with the internet.
Comments
comments