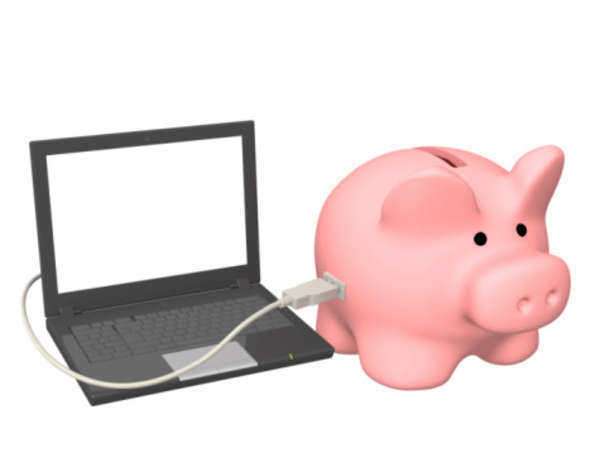 Small business checking accounts will oftentimes prove to not only be necessary, but crucial as to how a small business will be able to survive in a competitive market. Small business checking accounts help the owner or proprietors of such a business venture properly manage and oversee all of the financial activity of the business, whether it be in terms of revenue or necessary expenses. Given the important role that small business checking accounts play for small businesses, it is important to choose one that best suits the operation of that business.
There are various types of small business checking accounts that are offered by banks and similar financial institutions. However, there are certain things that a business owner may look for in order to get the best possible advantage and use out of such an account.
Firstly, shopping around for a bank that provides for certain services free of costs is important. Though many of these costs may seem insignificant at first, they have a tendency of adding up in the long run. Certain services that should be researched in terms of how much they cost or if they are offered for free can include: withdrawals, deposits, transactions, and account opening fees.
Many banks may impose fees for such services in regards to small business checking accounts, though most competitive banks will offer at least some of the services for free. Another aspect to be weary of are minimum balance requirements, particularly if a business is one that is considered to be seasonal, such as landscaping or gardening.
Comments
comments