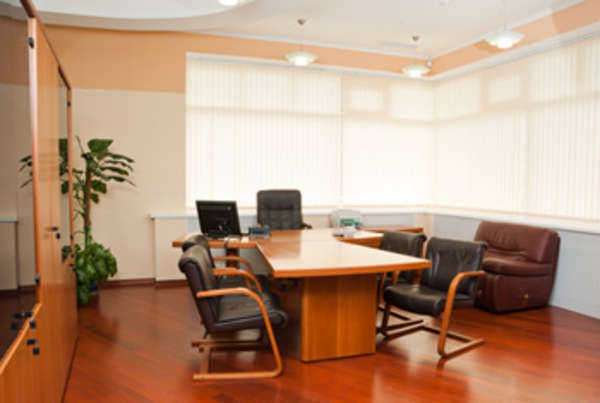 A board of trustees is also known as a board of directors, board of governors, board of managers, or executive board, although it is frequently referred to as just the Board. Whichever name it is known as, a board of trustees is responsible for directing the business operations of a company.
A board of trustees can be appointed by the stockholders. In a professional society, or any other organization with voting members, the board of trustess acts on behalf of and is subordinate to the full assembly of the organization.
The board of trustees in an organization which grants voting rights to members are elected by the full assembly. In non-stock corporations which do not have general voting members, the board is the supreme governing body for the institution. The individual appointed to be the head of the board of trustees is usually known as the Chairman of the Board.
The Trustees of Reservations is an organization based in Massachusetts who are devoted to the distinctive charms of New England. The board of trustees for Trustees of Reservations have dedicated themselves to celebrating and protecting the outdoor areas of New England. One of their goals is to share the passion they feel for the irreplaceable natural and cultural treasures in their care. The Trustees of Reservations board of trustees has established an ambitious ten year plan to promote conservation throughout New England.