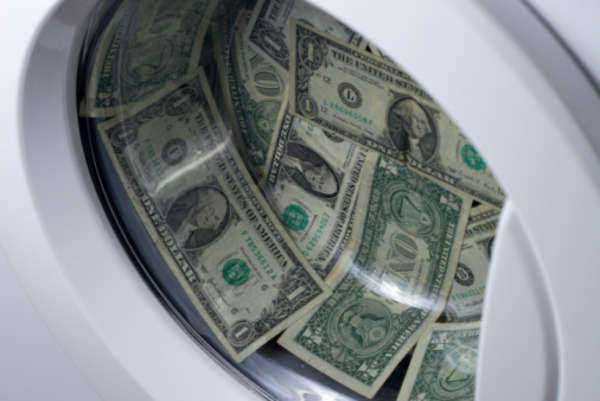 A trustee sale is a type of foreclosure sale, conducted by a designated individual (the trustee) as determined by stipulations laid out in a Deed of Trust. Upon exercising a Deed of Trust, a specific trustee must be designated. If there is a default on the property, then the trustee appointed by the Deed of Trust is authorized to foreclose on the mortgage and is allowed to sell the property under a trustee sale.
If the trustee sale takes place, the trustee is then required to distribute the proceeds from the sale in a manner that adheres to the priorities that are listed in the Deed of Trust.
A trustee sale can govern the sale of a wide range of property, although a trustee sale will always apply to the sale of real estate. The trustee sale can be handled by a sheriff or a court-appointed lawyer. A trustee sale can develop if mortgage payments are not made on time or from a failure to pay property taxes.
A local trustee sale will take place at a date and time that is announced through the classified section of a local newspaper. A trustee sale takes the form of an auction with the property being sold as is, with no implied or implicit warranties or guarantees.
In order to be eligible to enter a bid during a trustee sale, the bidder must demonstrate that they have on hand enough of a sufficient value of cash or cashier's checks.
Comments
comments