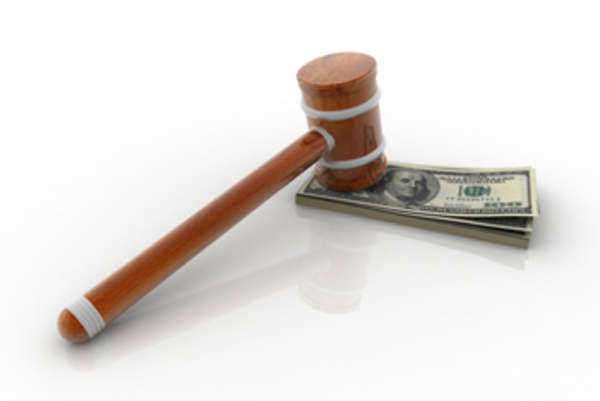 In order to establish a semblance of control in society, laws and regulations are necessary. The same will prove true in the world of business.
Business laws exist in order to have control over transactions that occur, regardless of the trade or type of business. Generally speaking, business law is meant to provide for general control and maintenance of commercial transactions. However, it can also be said that business law exists as a way to protect the consumer from manufacturers and companies.
Business laws will take into consideration other aspects of law in general, such as certain ethical and moral practices and the need for certain administrative concerns. Without business laws in place, companies and manufacturers could potentially sell goods and items that are not functioning or do not do what they are represented to do. Furthermore, without business laws there would be no legal recourse to reprimand such immoral and wrongful actions. Business laws provide for regulations that must be followed to help ensure truthful commercial transactions.