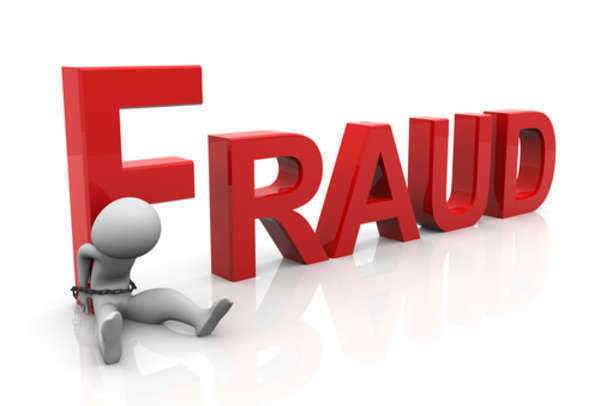 Typically speaking, in the United States every instance of business fraud will cost a small business an average of about $100,000. Therefore, small and big businesses alike will implement ways to prevent business fraud.
For businesses to prevent fraud from occurring, certain aspects must be considered, such as the overall working environment. Many businesses will create a work environment which will reinforce anti-fraud behavior and actions. This will begin with the owners and managers creating a relationship with their employees and by properly communicating how certain company procedures are to be carried out, and how there are correct and incorrect ways to perform such tasks.
If there is no strong communication between the employers and employees, the overall attitude may lead to certain employees behaving in different ways. Establishing proper ethics and written policies in regards to the company's procedures so as to make all employees aware of their jobs and ensuring such policies are strictly enforced will promote for a more righteous working environment.