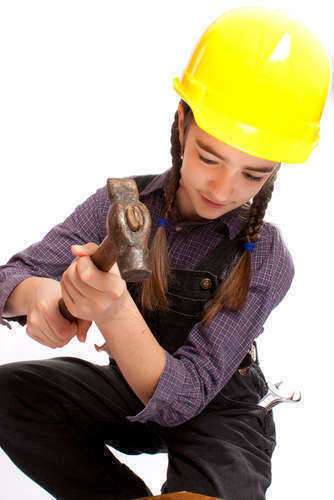 Employment laws are determined by state law. Therefore, not all companies follow the same labor laws. Depending on in which state the company is located will determine the type of labor laws that the company will have to abide by.
Company employment laws will vary also due to the type of business that it is. For example, all restaurants in a particular state will have to abide by the same laws. However, a construction company may not necessarily have to abide by these stated labor laws.
Generally speaking, there are some labor laws that all companies must follow, such as minimum wage, age, hours of work, working conditions, and pay. All companies must also abide by an equal opportunity employment law, which states that they must hire people based on their qualifications, and they cannot discriminate against people based on their age, gender, race, or religion.
Comments
comments