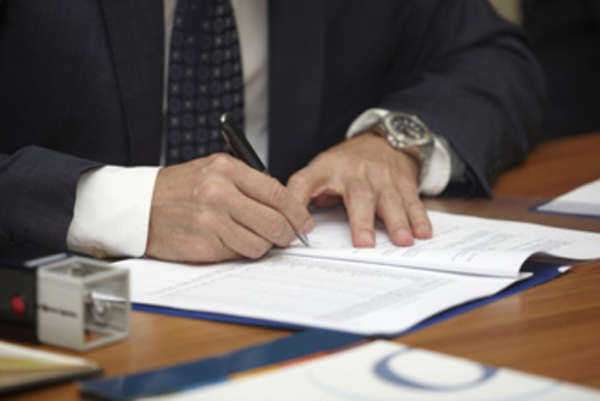 Business brokerages are firms that handle the buying and selling of small businesses. Often these are also referred to as business transaction firms. The individuals who handle these specific business brokerage deals are referred to as brokers.
What a business brokerage does is employ a number of professionals who are skilled in the acquisition of businesses related to the buying and selling of other businesses. A broker can be employed in a couple of different ways regarding brokering. They can either be dual brokers or they can represent neither buyer nor seller. This is dependent upon different states in the United States, where the law on business brokerage varies.
A business broker helps to advertise the business that is for sale. They are also the individuals who interview prospective buyers in order to secure several buyers of interest who are serious about the acquisition of the business for sale. A business brokerage representative will often also estimate the monetary worth of the business in order to assess the market it is going up in, to see if there is any edge or benefit of the particular business.
Once there there is a buyer suitable for a particular business that is for sale, the business brokerage broker will negotiate the deal between buyer and seller. In doing this, the broker is assuring that both parties find a reasonable ground for the transaction. Once this is achieved, the broker gets the proper signatures required and finalizes the transaction.
Comments
comments