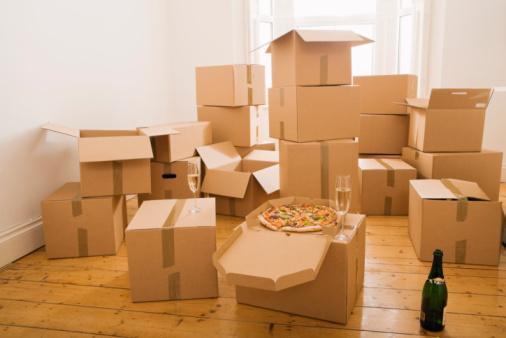 Corporate relocation refers to the process of relocating employees. In general, corporate relocation is exemplified in the practice of transferring an employee between two different branches of a single corporation, or moving employees to an entirely different location, likely because those employees have been recently hired and must move to a location close to the corporate headquarters.
Corporate relocation is often facilitated through the use of corporate location assistance. Corporate location assistance comes from a number of different sources, as there are some companies and corporations who actually specialize in providing corporate location assistance. For example, Corporate Relocation Solutions is a company which offers specialized corporate relocation services which are designed to help smooth the transition of an employee who has been transferred.
This kind of corporate location assistance is obtainable from a number of different sources, although it is likely that only the largest or most affluent companies will be able to afford such services, as they are ultimately beneficial, but not necessary. On the other hand, it is these larger companies that are likely to exhibit the most need for corporate relocation in general.
The primary constraints of corporate relocation are speed and efficiency. As corporate relocation is performed in order to shift resources in the form of employees to locations where they are most needed, it is ideal for the corporation that those individuals begin to work as soon as possible. As such, corporate location assistance is often primarily focused on making the corporate relocation go smoothly and quickly, such that the relocated individual can begin working as soon as possible.
Comments
comments