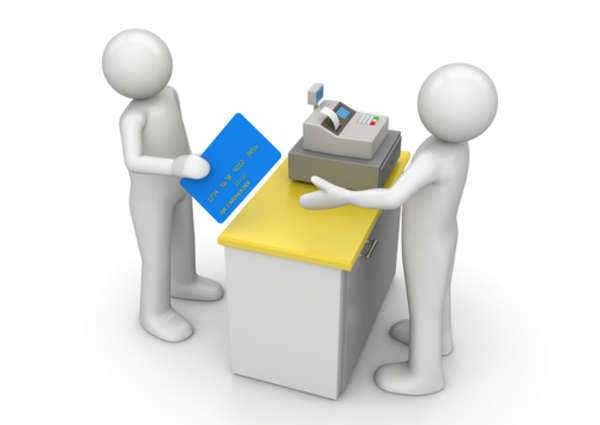 Business process management is an approach to business management that believes that all aspects of the organization should be aligned with meeting the wants, needs, and desires of the business' clients. Business process management is a holistic management approach. This approach to business management strives for innovation, flexibility, and integrating technology, while promoting business efficiency and effectiveness.
A manager or company that subscribes the the business process management approach to business management believes that the processes should be improved upon on a continual basis. Proponents of the business process management approach believe that this approach to business management allows a company to be more efficient and effective, which in turn leaves them more capable of changing to accommodate new conditions in a traditional, hierarchical management approach that is focused on function.
On a more general level, business management is the process by which the operation of a business is made possible through planning, organizing, staffing, leading or directing, and controlling a corporation, organization, or effort with the intent of accomplishing a specific goal. Often, at the highest level of a corporation, business management will involve setting these goals in the first place.
One of the early theorists behind business management, Henri Fayol, identified business management as a six step process. The steps he identified around the turn of the 20th Century were forecasting, planning, organizing, commanding, coordinating, and controlling.
Comments
comments