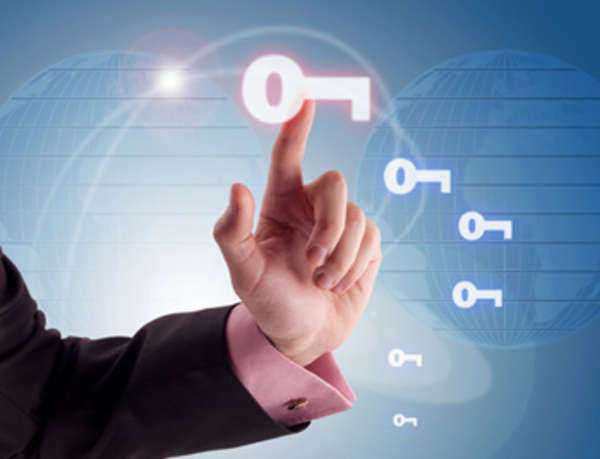 If an individual has established a successful business, he/she may
want to spread his/her business through franchise development. Franchising a
business is an extensive and grueling process. It can take many years for an
individual to create a successful franchise. A business owner should not expect
to obtain a return on his/her investment within a matter of months, as it can
take a number of years for any notable return to occur.
The first step to franchising a business is establishing a number
of companies with owned and operated stores. If these stores are successful and
the procedures used within these stores are effective, the franchise is more
likely to be successful. Utilizing these stores as models, a business owner
should develop a detailed operations manual and training program.
In order for an individual to develop a franchise, he/she must
create a Franchise Agreement and a Franchise Disclosure Document. Both of these
legal documents are essential to ensuring that the franchise operates
appropriately. An individual should consider hiring a franchise lawyer, who can
help him/her complete and create all necessary documents. He/she should also
trademark a brand name so that he/she has control over the company's name.
Another important feature of franchise development is marketing
and advertising the available franchise opportunities. In order for a franchise
to be successful, a franchiser must locate potential franchisees to invest in
the franchise.
This is a brief overview of some of the steps involved in franchising
a business. However, this process is detailed and extensive, and therefore, it
is important for an individual to fully understand all aspects of this
process.
Comments
comments