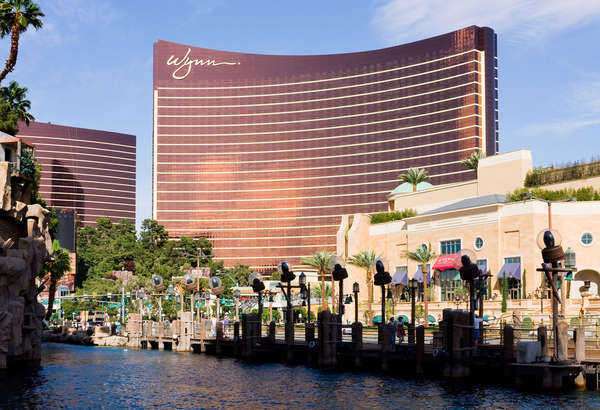 Hotel
franchise information can be very important to an individual business owner who
is contemplating opening a hotel. If the business owner does not want to open a
bed and breakfast but wants to enter the hospitality industry, they will
probably have to connect with a larger hotel franchise in order to open a
hotel.
Joining
a hotel franchise chain can be especially beneficial because being associated
with a hotel franchise may make individuals more likely to make a reservation
with the hotel in question, as many people are squeamish about staying in
hotels which they do not recognize. A hotel franchise name, however, may
alleviate some of these concerns.
Hotel franchise information can affect the rates
that a hotel franchise location is required to charge guests, even if the
prices are not in alignment with local rate. Often, a hotel franchise chain
will offer benefit packages to frequent guests which may affect the
profitability for the specific hotel on renting that guest a room, although it
may be beneficial for the hotel franchise chain as a whole because the guest
may be more likely to rent rooms from that hotel franchise.
Hilton, Hyatt, Holiday Inn, Days Inn, Best
Western, Wyndham, Motel Six, and Marriott are just some of the popular hotel
franchise destinations that an individual may encounter when looking for
franchise information in consideration of opening a hotel franchise location.