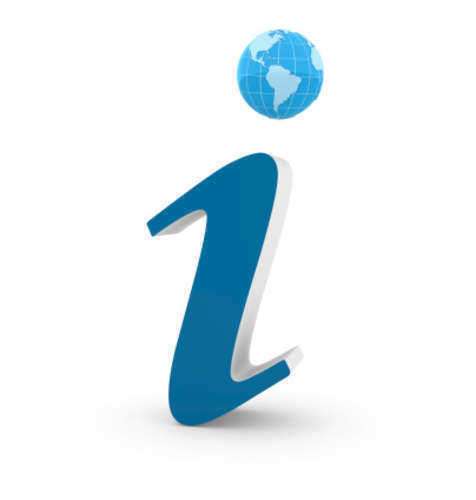 Retail franchises are one of the most common types of franchises that a person will encounter. A retail franchise may be a free standing business or it may be located in a larger retail environment, such as a shopping mall. No matter where the retail franchise is located, a retail franchise opportunity can allow an individual to derive many benefits from the retail franchise relationship.
Although retail franchises may place some limitations on a business owner that would not be experienced by an individual who started their own independent business, a retail franchise also confers a number of protective advantages that may not be experienced by an independent business owner.
A retail franchise opportunity can be found in almost any retail field. Retail franchises can fulfill the goals of all but the most cutting edge retail fields. Even so, retail franchises for these cutting edge fields often develop before very long.
A retail franchise should allow the business owner the opportunity to run their own business, but will usually remove some of the risk that is associated with starting a business because a retail franchise usually provides the brand recognition and marketing opportunity that presents some of the larger hurdles to individuals who seek to establish their own businesses.