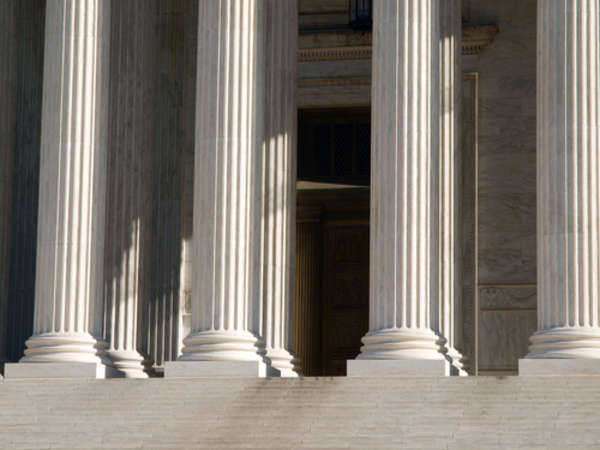 The US Department of Commerce, as administered by the Presidentially-appointed Secretary of Commerce, is an aspect of the United States Government devoted to the promotion and oversight of economic activities and commercial transactions throughout the country. The Commerce Department can be traced back in American governmental history to a government section originally known as the United States Department of Commerce and Labor, which was created in 1903 and later split in 1913 into two US Government departments devoted to the two respective areas.
The US Department of Commerce is currently housed in the Herbert C. Hoover Building located on Constitution Avenue in Washington, D.C. The current Secretary of Commerce is Gary Locke, a one-time Governor of Washington.
Among the various tasks and organizational divisions of the US Government included as responsibilities of the Commerce Department, some are the Patent and Trademark Office and the National Weather Service. In addition, the Secretary of Commerce administers such US Department of Commerce sections as the International Trade Administration, the Minority Business Development Agency, the Economics and Statistics Administration, and the Bureau of Industry and Security.
The US Department of Commerce can be located for queries and concerns on the Internet at www.commerce.gov. As of 2010, the Commerce Department was found to employ some 141,885 working under the oversight of Secretary of Commerce Gary Locke, while its estimated operating budget for that year was placed at $14.2 billion, against the $10.2 billion used for the US Department of Commerce during the period of the previous year.