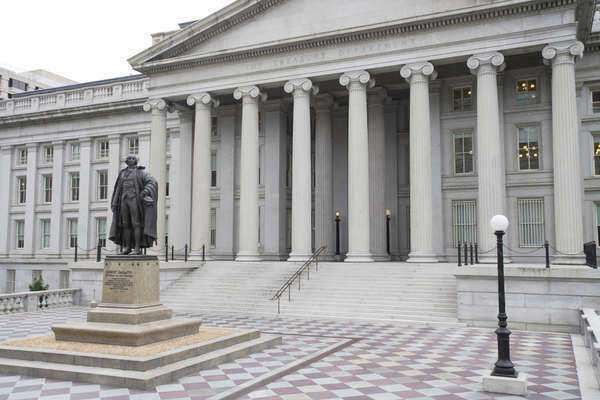 The Commerce Commission of the United States Government is formally referred to as the Senate Commerce Committee. In this regard, the Commerce Commission is included in the larger body of the United States Senate Committee on Commerce, Science and Transportation.
Among the various tasks of the Senate Commerce Committee, the elected representatives currently sitting on the Commerce Commission are responsible for the supervision of the powers for regulation and oversight of Interstate commerce as are granted to the United States Federal Government through the Commerce Clause of the United States Constitution.
At one point in United States Government history, there was also a section of the Federal Government, outside of Congress, in the form of a regulatory agency formally referred to as the Interstate Commerce Commission. These powers were left largely to the Senate Commerce Committee following the 1995 abolition of the Interstate Commerce Commission, which had the responsibility for its actual activities to the Surface Transportation Board.
The Senate Commerce Committee, considered as a whole and apart from its Commerce Commission functions, includes the subcommittees for Communications, Technology, Aviation Operations, Safety, and Security; the Internet; Competitiveness, Innovation, and Expert Promotion; Consumer Protection, Product Safety, and Insurance; Oceans, Atmosphere, Fisheries, and Coast Guard; Science and Space; and Surface Transportation and Merchant Maine Infrastructure, Safety and Security.
As of 2010, the Senate Commerce Committee was headed by Jay Rockefeller, a West Virginia Democrat, while the highest-ranking Republican in the Congressional Commerce Commission was Texas's Kay Bailey, with other prominent members including Barbara Boxer, John Kerry, and Sam Brownback.
Comments
comments