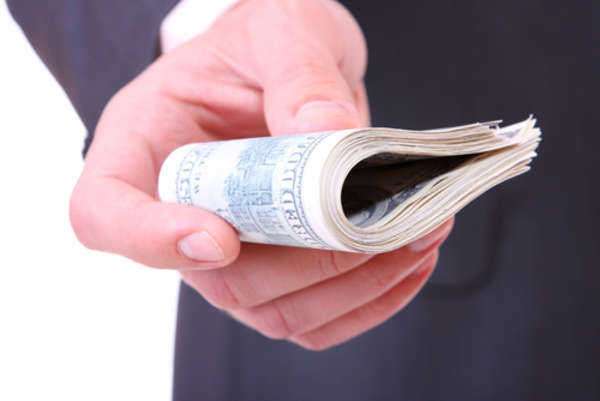 A small business loan is essential for those entrepreneurs looking to build and expand their businesses. Without the aid of a financial lender, a small business would fail to properly maintain its business model. This failure would inhibit the company from growing and disable any opportunities of securing a long-term profit.
A small business loan is a lump sum amount of money awarded to a company through a lending institution such as a bank. The bank offers the company this money with the promise that the company will pay the loan off through periodic payments. In addition to the fulfillment of the loan, the small business will also pay interest on the loan–a fixed percentage of added payment to the original amount of the loan.
As a result of the harmonic relationship, many banks and lending companies offer loans for small businesses. The problem, however, is most small companies possess poor credit histories or an unclear plan to make money. These two characteristics are crucial; the bank or lending company will award loans to small businesses if the company profile suggests the fulfillment of the loan obligation. That being said, the process to get a small business loan is as follows:
The prospective borrower should first write a small business loan proposal. The business loan proposal should contain a cover letter: in this letter the prospective borrower states his or her name, the background and purpose of the business, the amount requested, the length of the repayment schedule, and how the loan will help aid in the particular business venture.
As a result of the numerous loan types, the prospective borrower should choose the loan packages that best fit their particular need.
In the application, the borrower must include all relevant financial information for the business in question. In addition, a history of similar business should be included, as well as the targeted customers, the suppliers, and the resumes of all workers associated with the management portion of the business. Tax returns and financial statements must also be included in the application.
The borrower should provide a statement regarding what collateral will be given if the small business loan is not repaid.
Once all the information is compiled, the lending company or bank will review the application and inform the borrower of the verdict within a few weeks of their application status.
Comments
comments