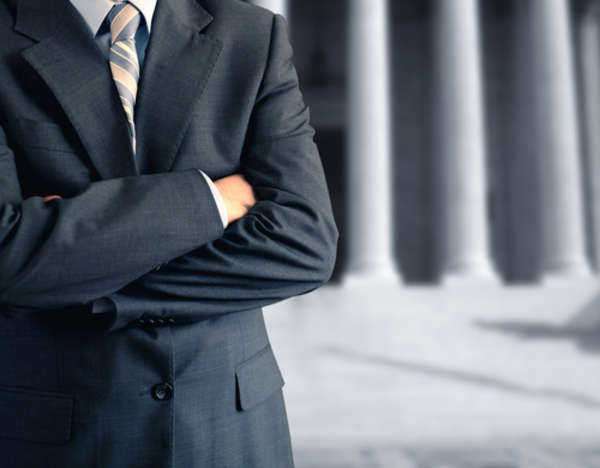 A corporate attorney is one that works within a corporate setting and represents businesses for the legal needs. The responsibilities of an individual corporate attorney depend on the corporate environment in which he/she is employed and the overall needs of the corporation or business. For example, a corporate attorney can be employed do draft legal documents or contracts and not necessarily be involved in any kind of litigation.
Many large corporate businesses will oftentimes employ corporate attorneys exclusively and include them as a general member of the staff. These kinds of lawyers will have consulting responsibilities, providing for the best possible course of action of a business or company within a legal context.
Other lawyers can also be considered corporate attorneys. An example could be a tax lawyer that is employed by a corporate business. Because a corporation employs the attorney, the tax lawyer can also be considered to be a corporate attorney.
Comments
comments