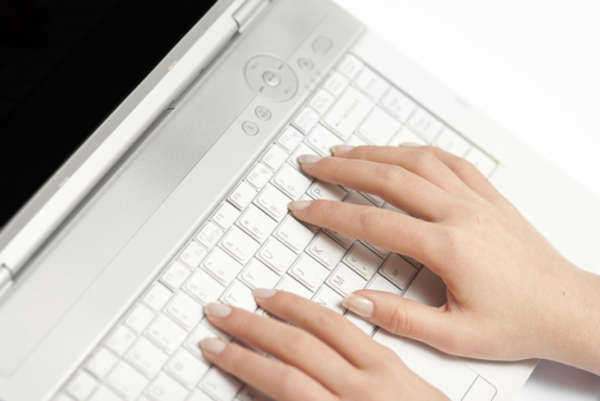 An online business directory is one of the most utilized informational resources when it comes to finding information regarding local, national, and international businesses. These websites are often state or private endeavors created in order to compile a comprehensive listing of businesses for individuals to be able to obtain the necessary information that they desire.
A business internet directory can be used in order to find companies within the region where one lives or works. This can be important in order to complete errands or to obtain items which the individual wants or needs. This is also helpful as a way for one person to give information to the other about where they can go around the region.
Online business directories can also be helpful when it comes to researching particular items. For instance, if you are an individual who is planning a wedding and needs to get prices of various local flower shops, the online business directory can give a listing of the names, numbers, and locations of the flower shops. This means the individual can call about inquiries or stop by several of the different shops and gain a better understanding of arrangements, pricing, etc.
When it comes to international endeavors, such as travel or moving for business, a business internet directory can be a valuable asset in assisting with finding various types of goods and services that are required for daily living and are important to know upon arrival.
Comments
comments