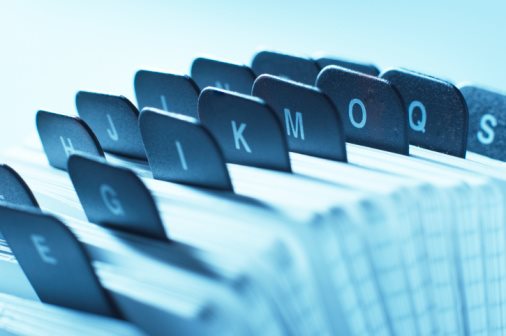 One of the greatest resources for finding local businesses in one's area is that of a local business directory. Through a directory, individuals can find businesses that they never knew were in the area but that are exactly what they needed to find.
The most common type of local business directory is that of a directory website. On the Internet, there are a number of different websites which have been compiled with the names of various companies, big or small, their locations, phone numbers and other general information. The most comprehensive business directory will also have information about the services provided, the hours of operation, and if there are any reviews or recommendations about the particular business.
For those who do not use a computer often, local business directories come in the form of the yellow and white pages. This is also considered to be one of the most comprehensive business directory tools that a person can utilize. In this book there are the names, numbers, and addresses of various businesses. It is broken down into the type of business and often the region in which these businesses can be found.
Overall, a local business directory is the best way to find out the important information of a business in order to inquire about services or simply to be able to find the location with ease. The access to local business information is right at one's fingertips.
Comments
comments