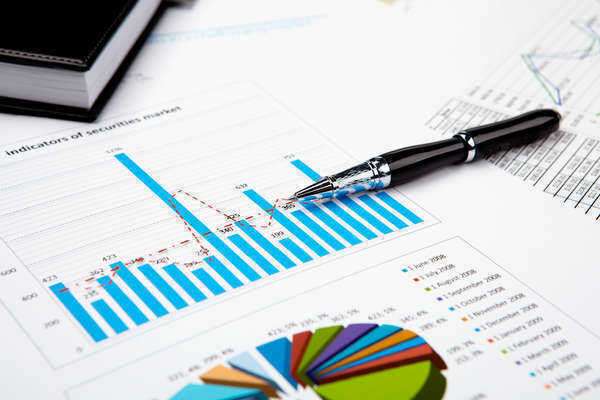 Prime brokerage is a specialized area of investment performed by brokerage firms. This investment deals with clients that are professional investors. Furthermore, this particular endeavor requires multiple investors in hedge funds.
A hedge fund is an investment that is given to only a select group of individuals in which the trading and investment activity is done over a broader, more widespread scope.
It is imperative with a prime brokerage that the clients work very closely with the brokers and keep them informed on all endeavors. One of the larger aspects of the work of keeping the brokerages informed is to keep the broker updated through a portfolio. These portfolios are often done online and require updating often in order to keep broker informed about the respective clients' endeavors. Training regarding the portfolios and all aspects of them can be done by the broker who acquires them.
Brokerages, such as a prime brokerage, also offer other services regarding lending and assessment of overall deals made by the clients and the usage of other brokers. In some cases, they may offer other extensive risk management and consultation services. However, it is important to note that these extra services require separate payments because they are not included in the standard package that a prime brokerage or the individual broker may offer.
Comments
comments