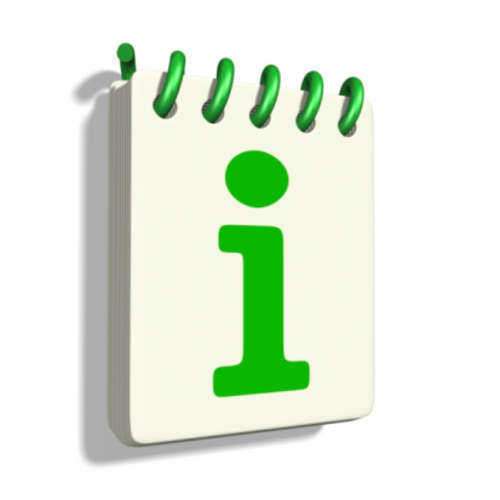 The Ohio Better Business Bureau is a chapter of the wider business ethics watchdog organization which was created for the purpose of addressing concerns and complaints arising in reference to this issue throughout the business environments of the United States and Canada as a whole, as well as the more specific business environment of Ohio.
Among the different Ohio Better Business Bureau chapters which can be contacted, according to the geographical proximity of the individual or organization in question, people can refer to such various web addresses as cleveland.bbb.org, centralohio.bbb.org, dayton.bbb.org, and toledo.bbb.org.
It should be noted by any people who do choose to contact these specific Ohio Better Business Bureau chapters that they do not necessarily deal strictly with the named area of the State, but may also provide for business ethics violations or affirmations in the surrounding areas as well.
Regardless of the specific Ohio Better Business Bureau chapter to which the individual or group in question refers, an array of services can be provided by the BBB representatives available. For one, an Ohio Better Business Bureau can allow for the settling of disagreements related to business practices, as in the form of the Complaints and Dispute Resolution service.
In addition to consumers, an Ohio Better Business Bureau can also provide counseling on such issues to prospective charity donors. Moreover, an Ohio Better Business Bureau can provide services on business ethics issues specific to members of the United States armed services, as through the BBB Military Line function. If you need legal advice and assistance, contact Ohio lawyers.
Comments
comments