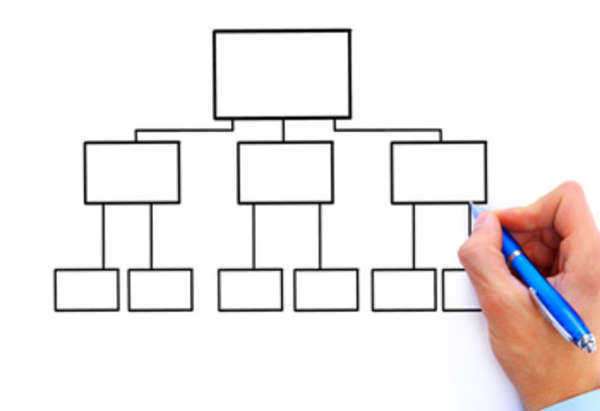 Stakeholder mapping refers to the process of generating a stakeholder map by which the stakeholders of a particular company can be identified and understood appropriately. Stakeholder mapping is a useful tool for companies, as it makes it clear exactly whom they must consider when making any kind of decision.
A stakeholder map can take a number of different forms, which organize stakeholders based on various different principles. For example, a stakeholder map might be a so-called "power/dynamism matrix." This form of stakeholder map is essentially a grid which is organized in terms of the power held by stakeholders and the dynamism of stakeholders. Stakeholder mapping into a matrix would thus organize stakeholders by power on the y-axis and dynamism on the x-axis.
Power represents how much a given stakeholder would be able to influence the company's actions, while dynamism represents the extent to which the stakeholder is likely to exercise that power in an unpredictable or unexpected fashion. This form of stakeholder mapping will thus inform the company executives of which stakeholders are most likely to stand in the way of any particular action the company might take. This will allow the executives and managers to understand exactly where they should allocate their greatest focus and attention.
Further methods of stakeholder mapping include the power/interest matrix, which is similar to the above matrix but is instead based on power to affect change and interest in doing so, and the power, legitimacy, and urgency stakeholder map, which focuses on the qualities of power to affect change, legitimacy of ability to affect change, and urgency of desire to affect change.
Comments
comments