Understanding Corporate Lobbying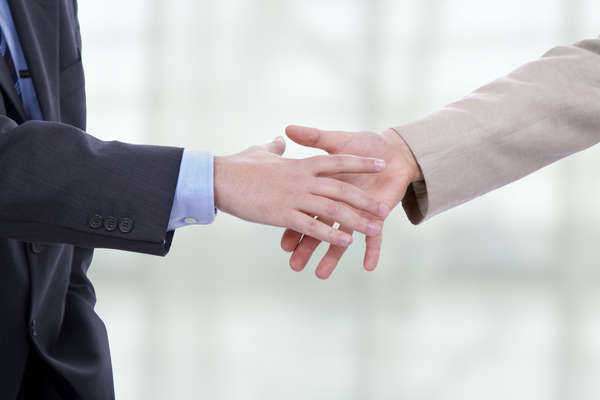 Corporate lobbying is the act of corporations, businesses, and organizations attempting to influence or advocate a particular intention or goal to governmental officials and legislators. Through corporate lobbying, corporations will try to influence governmental actions, such as the passing of certain bills or regulations, to be done or passed in a way which is to benefit the business or organization's interests.
Corporate lobbying can also be undertaken at the state and local levels as well, in order to influence either the passing or rejecting of certain legislation that is proposed or being entered into law. Through corporate lobbying, lobbyists for such organizations will often explain the goals of their respective organizations and the problems or benefits that certain legislation may present. Even though corporate lobbying is a legal practice, the government will oftentimes have certain regulations in place in regards to how corporate lobbying can be done and to what extent.
Comments
comments