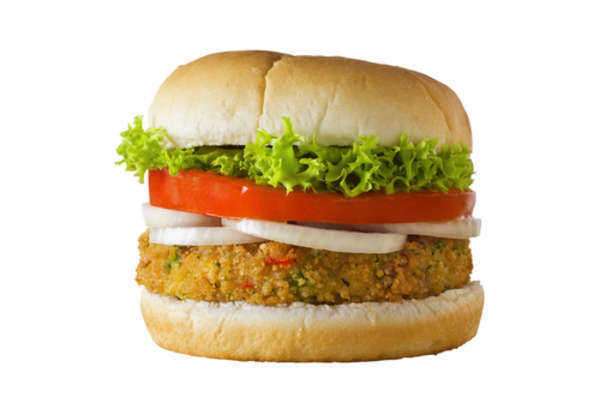 Just two weeks after traces of horse meat were found in beef patties at a Burger King supply center in Europe, the fast-food chain's Twitter was hacked. To augment this destructive situation, the yet-to-be-identified hacker(s) made it appear as though Burger King was bought by arch-rival McDonald's.
"We just got sold to McDonalds," the company tweeted mid-day on Monday. In addition to this spurious tweet, Burger King's profile photo was changed to McDonald's logo and the associated information read, "Just got sold to McDonald's because the whopper flopped." The profile also included a dead link to a press release.
For roughly one hour, the account's hacker tweeted out several ridiculous and obscene tweets. In response to the attack, Twitter suspended the account at approximately 1 p.m. eastern time.
Burger King has yet to respond to the incident and spokesmen for Twitter announced that the company cannot comment on individual accounts for security and privacy reasons.
Clues to the identity, including a mention of @DFNCTSC in the account's first message after it was compromised, are currently being investigated. That said it is still unclear if this twitter handle is connected to the compromise because of the associated account's inactivity. Those close to the situation assume that the hacker is connected to or at least a fan of the hacktivist group Anonymous—a "follow" request was sent by the compromised account to the group.
The hacked account did not tweet anything of relevance to the horse meat scandal that rocked the fast-food chain a week ago. Following the release of this news, Burger King announced that it had eliminated its relationship with Silvercrest Foods after the supplier was found to be using traces of horse meat in its beef patties.
Silvercrest provided meat for Burger King restaurants in Ireland, the United Kingdom and Denmark. The fast-food giant said that while several samples of beef from restaurants in these nations revealed no evidence of contamination, a handful of samples from a supply plant in Ireland showed small traces of equine DNA.
Burger King maintains that the tainted products were never sold in Burger King restaurants.
Update:
The Lulzsec prankster hacking group claimed credit for hacking into Burger King's account earlier this afternoon. In addition to the false reports of Burger King being sold to McDonald's, the group released several obscene and racist tweets. This unfortunate situation comes on the heels of Twitter reporting that 250,000 account passwords have been stolen by hackers.