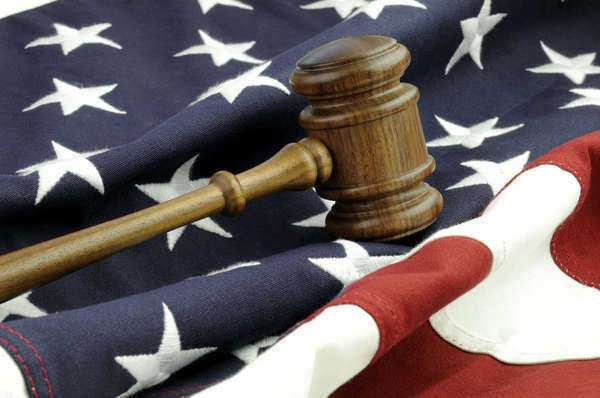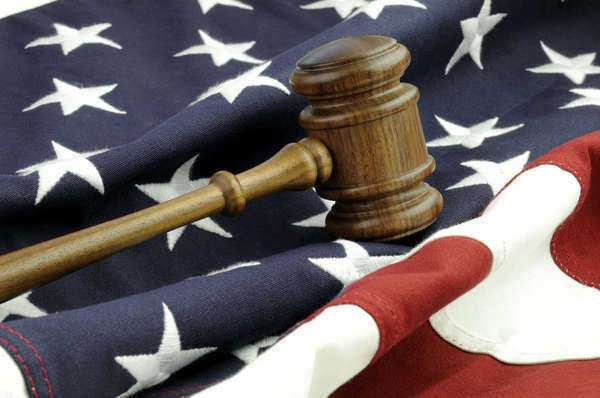 The Dodd-Frank Act & Consumer Protection Act
The Dodd-Frank Act & Consumer Protection Act, or just the Dodd-Frank Act, is a federal statute that was passed into United States law and signed on July 21, 2010 but President Barack Obama. The point of passing the Dodd-Frank Act is for the act to create financial reform in result of the financial crisis that occurred between 2007 to 2010. This crisis led to calls for changes and reform in the regulatory system, and because of this President Barack Obama approved this bill
The Dodd-Frank Act is broken down into sixteen titles and creates 243 rules, issues 22 periodic reports, and conduct 67 studies with the purpose of promoting financial stability of the United States economy by fixing the transparency and accountability that should be in the financial system. It also works to end bailouts and help to protect consumers from different abusive practices in various financial services.
The Dodd-Frank Act changes aspects of the current regulatory structure, for example by creating a variety of new agencies in order to make an effort to make the regulatory process for efficient. Other changes of the Dodd-Frank Act include increasing oversight of systemic risk, making amendments to the Federal Reserve Act, and other changes to promote transparency.
Highlights of the Dodd-Frank Act
•

Independent and Authoritative Consumer Protection
o
Creating a new independent organization under the Federal Reserve that has the authority to ensure that American consumers receive accurate information that is needed in order to carefully look for credit cards, mortgages, or other financial products while protecting them from any abusive terms, hidden fees, and deceptive practices.
o
Eliminates the chance taxpayers bailing out financial firms by creating safer ways to liquidate any failed financial firms, setting tough new capital or leverage requirements, updating Federal authority to allow for system-wide support without supporting individual firms, and creating rigorous supervisions and standards to protect American consumers and the economy as well as, investors and businesses.
o
Sets up a council in order to identify and address potential risks created by large, complex companies, activities or products before they have the ability threaten the economy's stability.
•
Transparency and Accountability for Exotic Instruments
o
Eliminates the loopholes that allow for risky or abusive practices continue unregulated and unnoticed.
•
Executive Compensation & Corporate Governance
o
Give shareholders with their own say on corporate affairs and pay through a non-binding vote on golden parachutes and executive compensation.
o
Create tough rules for accountability and transparency for credit rating bureaus and agencies in order to protect businesses and investors.
•
Enforces Regulations on the Books:
o
Empowers oversight and allows regulators to more aggressively attack financial fraud, interest conflicts and system manipulation that is in favor of special interests while being at the expense of businesses and families.
Comments
comments