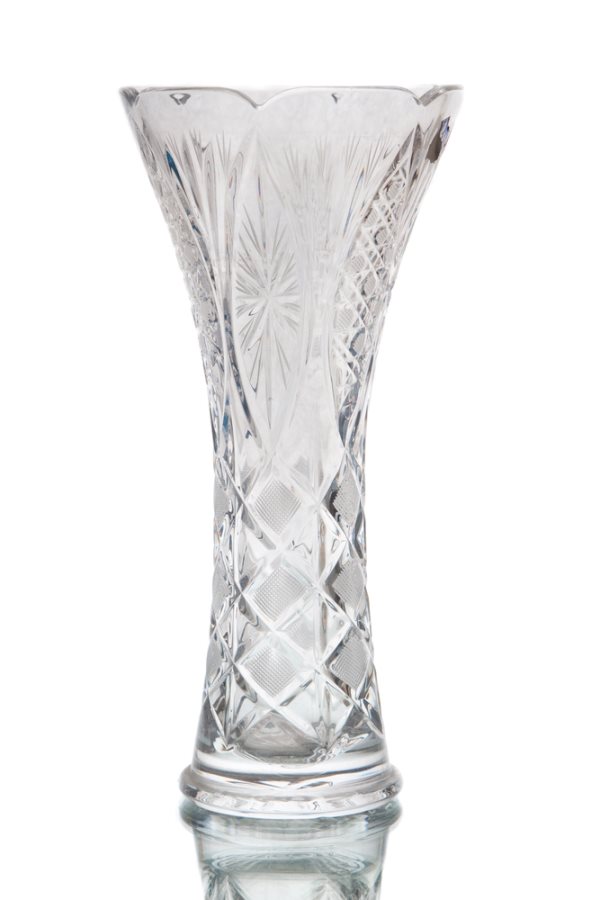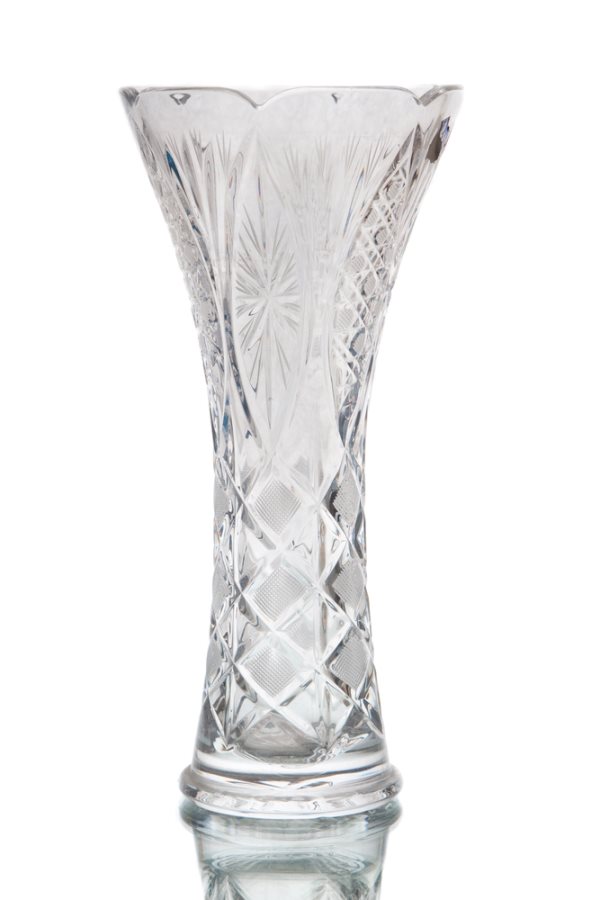 Steuben Glass, a name that once evoked images of prestige and sophistication, appears to be vanishing for good. The former American icon known for its handcrafted crystal is shutting down its only remaining factory.
The last factory, located in Corning, New York, is being closed on November 29th of this year—a week after Thanksgiving. As profits have become elusive, the prospects of reviving the century-old vanity brand seem daunting and exceedingly slim.
Although the exceptionally transparent glass is still lauded, the company has struggled to find its footing—in 2008 Corning Inc. sold the business to Schottenstein Stores Corp, a retail operator based out of Columbus, Ohio.
The company's struggles can be attributed to innovation failures. Critics cite uninspiring designs, an overseas production shift and the inclusion of cheaper engraving methods into the manufacturing process as principal contributors for the company's demise.
The failure to innovate coupled with a generation-long slide in demand for fine crystal was perpetuated by the financial crisis that rocked the United States in September of 2008. The majority of the factory's 60 workers will be laid off and Steuben's flagship New York store will shut its doors once inventory is sold off.
Comments
comments