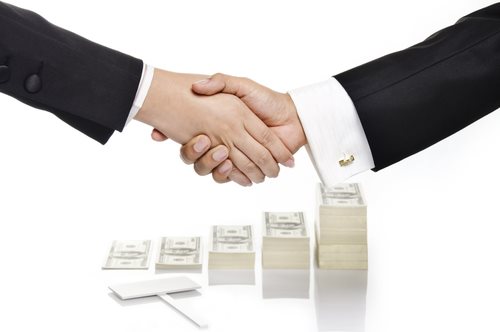 On September 25, 2012, the Department of Justice announced that the vice chairman of a Taiwan aftermarket auto lights manufacturer pled guilty to an international price-fixing conspiracy. An aftermarket headlight is required after the initial sale of an automobile, such as for upgrades or after a collision.
Homy Hong-Ming Hsu, the vice chairman of Eagle Eyes Traffic Industrial Co. Ltd., was arrested on July 12, 2011. He was indicted along with Chairman Yu-Chu Lin for participation in the price fixing conspiracy. The Department of Justice stated that the conspiracy may have started as early as November 2001 and continued until September of 2008.
The indictment stated that Hsu and the co-conspirators met privately and agreed to fix prices for the aftermarket lights by using specific formulas. The meetings were held in Taiwan and the United States, and the co-conspirators were found to have exchanged information about prices before making an announcement to customers about the new prices.
5 individuals and four corporations have been charged so far. Three individuals have pleaded guilty so far. Shiu-Min Hsu, the former chairman of the Depo Auto Parts Industrial Co. Ltd. pleaded guilty on March 20, 2012. Polo Shu-Sheng Hsu, the highest-ranking officer of Maxzone Vehicle Lighting Corp., pleaded guilty on March 29, 2011 and already served his sentence of 180 days in prison. Chien Chung Chen, who is the former executive vice president of Sabry Lee Inc., pleaded guilty on June 7, 2011.
Two of the corporations have already pleaded guilty, including Sabry Lee and Maxzone. Sabry Lee was ordered to pay a $200,000 fine, and Maxzone was ordered to pay a $43 million fine.
Josepha Wayland, the Acting Assistant Attorney General, stated, "The Antitrust Division will continue to crack international price fixing cartels that harm American businesses and consumers."
Source: Department of Justice
Comments
comments