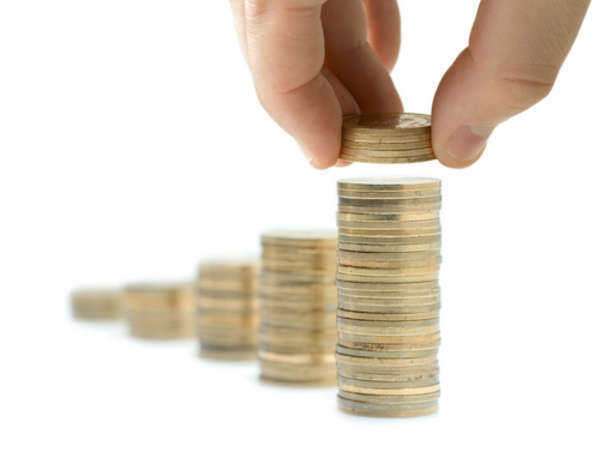 A company car insurance policy should be secured by any kind of business which is likely to require the regular, even daily use of automobiles or other kinds of vehicles by its employees. In this way, business car insurance can be used to guard against the legal and monetary repercussions which can ensue as a result of the ill-effects suffered from damage which affects the vehicle being used.
Company car insurance can be used most directly to guard against the effects of a crash or some other form of accident suffered by drivers on the road while they are carrying out business activities on behalf of the company or business owner. In this regard, it should be noted as to business car insurance and its degree of usefulness that company car insurance may be necessary even in the event of employees of a company using their own vehicles, for which they will have their own independent car insurance plan.
Damage and injuries suffered in a car in the course of carrying out business will often preclude the legal and financial coverage otherwise provided through personal auto insurance and will thus make business car insurance necessary even in the event that a business has employees use their own cars as a way of partly cutting down on the costs thus imposed by car maintenance and ownership.
Company car insurance can cover, among other things, the need for repair or replacement of the car involved in the accident, as well as other vehicles accordingly affected, and drivers' medical bills.
Comments
comments