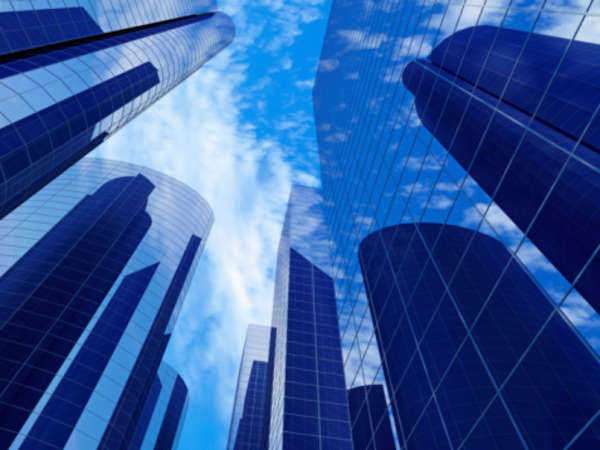 Business interruption insurance is a specific example of the way in which business owners or companies' operators can gain access to legal or financial coverage against the impact of various ill-effects, human-directed or externally-derived, which can occur in the course of carrying out business activities.
In this regard, a business interruption insurance policy will not be used by itself as a means of satisfying a businessperson's primary needs toward this kind of end, but as a complementary measure added on top of the main form of the business insurance policy.
Business interruption insurance can be essentially understood as a means of making up for the revenue lost as a result of a temporary cessation in business activities which is unavoidabe. Moreover, people who are looking for a plan of business interruption insurance, which might be necessary in the case that a situation of this type arises in their businesses, might also locate a plan identified under the alternative term of a business income coverage option.
Regardless of the specific name which is used for the business interruption insurance plan in question, the plan holder will access it as an added benefit included in a larger package for business insurance coverage.
One of the main elements of business interruption insurance is the period of time for which it will remain valid and effectively provide coverage to the plan holder. In this regard, prospective business interruption insurance plan users should become aware of their needs in this regard.
Comments
comments