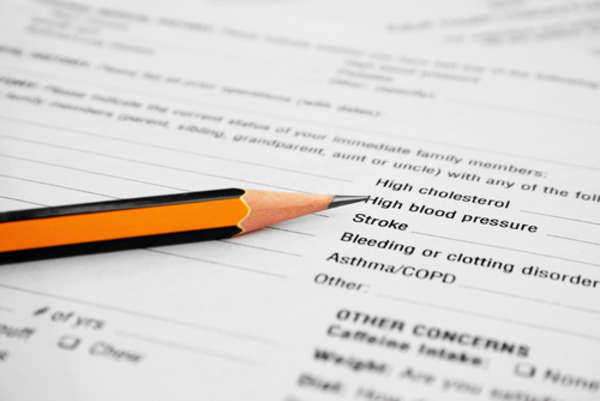 Business forms take many formats, but no matter what the format a business form serves as written evidence of the business' transactions regardless of how large or small the business in question. A business form can be used to settle a dispute that may arise at a later date, but this is only possible if comprehensive business forms are kept from the beginning. Some of these business forms can include records of disciplinary actions, employee handbooks, financial statements, and daily time sheets.
Free business forms can be created with dedicated business form software, although free business forms can also be created by using templates to allow already owned, operated, and understood software to create these documents. Business form software can create documents such as employment contracts, confidentiality agreements, background check forms, security agreements, debt collection letters, free business forms to record meeting minutes, and performance evaluation documents.
There are also small business forms that allow a company to have business letter forms that already have the business's information already present in the letter.
Comments
comments