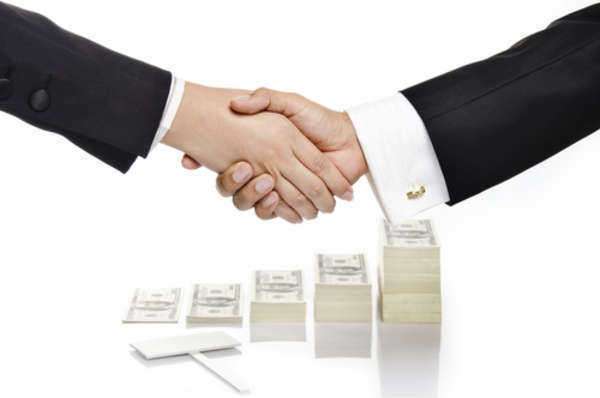 "Business associates" is an overarching term that refers to anyone within a business that is hired for a specific purpose. Simply speaking, a business associate is one of the employees of the company.
In general, businesses require a number of different positions to be filled in order to keep all aspects of the business moving. Business employment is a key factor for success, and thus business associates are a necessary component.
When it comes to the types of positions that are available in a business, business employment has a wide range. There is often a high ranking staff comprised of the Chief Executive Officer, Chief Operations Officer, Chief Financial Officer, business manager, supervisor, operating board, and the employees. Typically those ranked higher in authoritative positions would be considered a business associate.
Business associates are key to the success of larger corporations because every detail of the business needs to be taken care of. There are individuals who work solely with the marketing of the company and the products, those who take care of financial aspects, and others who are management staff. These are the individuals who deal with the complaints of the employees and of the customers and work to alleviate overall issues in order to keep the company running smoothly.
In general, a business associate is an employee of the company who has a particular task assigned to them and often hold a higher position within the corporation, organization or firm.
Comments
comments