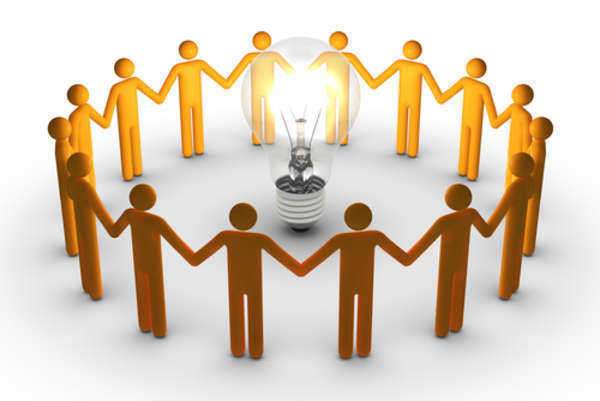 An organization does not have a clear or specific legal or business definition. The term is used in reference to a relatively nebulous notion of a group of people who have organized together in order to accomplish some kind of goal or goals on a consistent, continuous basis, instead of for a one-time purpose. Organizations can thus be anything, from Government agencies to groups of friends working together to official business companies.
An organization is generally defined in terms of its constituent parts in that an organization is defined by those individuals and groups who are not members, as much as it is defined by those who are. Furthermore, an organization is characterized by the ways in which the members of the organization are able to communicate with and contact one another and by the means through which the members of the organization produce change, especially in terms of how that organization is spurred on to produce change by external events.
Organizations are also most often defined as having some form of management structure which guides the organization as a whole and which then provides roles for those individuals within the organization. Organizations are not strictly defined entities, however, and an organization all on its own would likely receive no clear legal status unless it fit into another category of structure.
The concept of organization which is at the core of forming organizations is critical for any company. Determining the exact structure of the company, including the elements discussed above, such as communication and power to create change, is key for the company.
Comments
comments