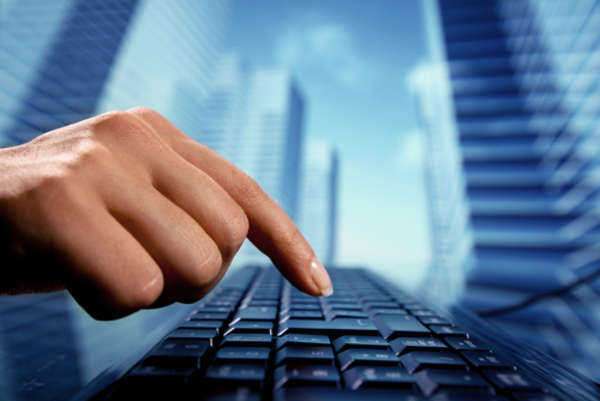 Association, as a term, can sometimes carry stronger legal connotations than does the term "organization," though this may vary from case to case. An association in a more strictly defined sense is an assemblage of individuals who have joined together voluntarily in order to accomplish a particular goal for the association in question. Associations do sometimes require some form of legal identification and authorization to function, which means that associations must often conform to the rules of the particular jurisdictions in which they are being formed.
For example, a newly formed association must, in some jurisdictions, register with the Government such that its existence is on record and can be officially searched by the public. In many jurisdictions, such registration and conformance to the rules of the jurisdiction can grant a voluntary association a legal existence separate from that of its members, meaning that the association might be held responsible, even as the members are not, individually.
Otherwise, however, an association might involve every single member of the association being responsible for the actions of the association, meaning that if the association as a whole makes expenditures or purchases, then the association's members are all responsible for paying the costs of those purchases.
The issue of whether or not an association is treated as an unincorporated, non-legal entity or as an incorporated legal entity is dependent upon the rules of the nation in which it is originally formed. Partnerships are a type of association which can be formed, as are non-profit organizations and corporations.
Comments
comments