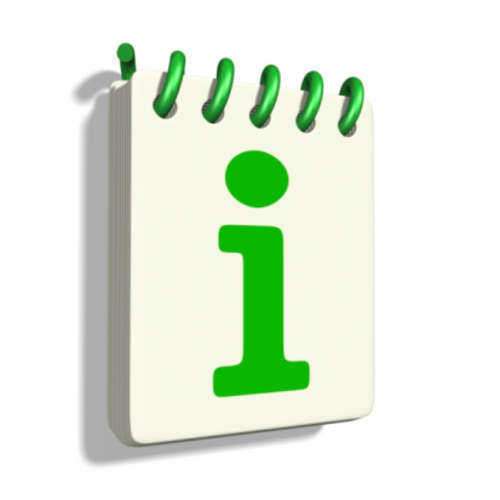 The Community Action Partnership is not a partnership in the traditional business or legal sense. It is instead an organization which has as its primary purpose as helping to organize, connect, and represent the Community Action Agencies spread throughout America. The Community Action Agencies represented by the Community Action Partnership are aimed at helping low-income Americans in finding economic stability in their lives by offering a number of different programs, such as food banks, job training programs, and the like.
The Community Action Partnership thus organizes these different Agencies into a single organization and helps provide them with additional programs and services. For example, the Community Action Partnership is running a program for Community Economic Development, which is designed to help determine some of the best practices for improving community economies. The Community Action Partnership also has an annual convention and a quarterly magazine, both of which it uses to foster communication and discussion.
The Partnership for Public Service is another such organization which isn't a partnership of the general legal or business oriented sense. The Partnership for Public Service is an organization designed to attempt to change the fashion in which the government functions, so as to better serve the people.
The Partnership for Public Service does so by attempting to improve public service options, meaning that it focuses on improving work for the government and jobs for the government. The Partnership for Public Service focuses on making sure that public service remains innovative, along with ensuring that those with the best talent and greatest drive find the right jobs in public service.
Comments
comments