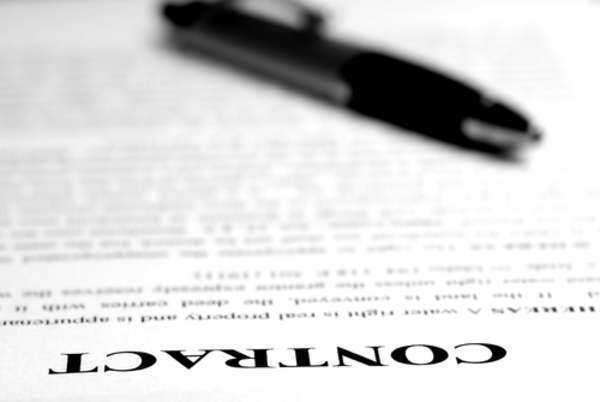 A shareholder's agreement is a document which creates rules and bindings for a given company on the behalf of the shareholders of that company. A shareholder agreement can essentially function as the constitution for a given company, determining the exact procedures and methods of operation for that company. This is because the shareholders of the company are technically the ones who own that company, as they hold shareholder value in the company, and as such, they have some degree of control within that company.
Many companies and corporations will already have constitutions in place, and thus will not necessarily have some core shareholder's agreement, even though the shareholders hold shareholder value in that company. However, particularly in cases where there are relatively few shareholders for the company as a whole, it may be possible for the shareholders to come together and form a new shareholder agreement in order to supersede the constitution of the company as it existed previously.
A shareholder's agreement is technically a private agreement and contract, which means it may not be available for public inspection. In that event, it also allows for numerous other options which might not be available in a more strict constitution of a company. For instance, as long as a shareholder continues to hold shareholder value in the company, he or she might suggest an adjustment to the shareholder agreement, which would be much more possible in the case of a shareholder's agreement than it would be in the case of a company constitution.
Comments
comments