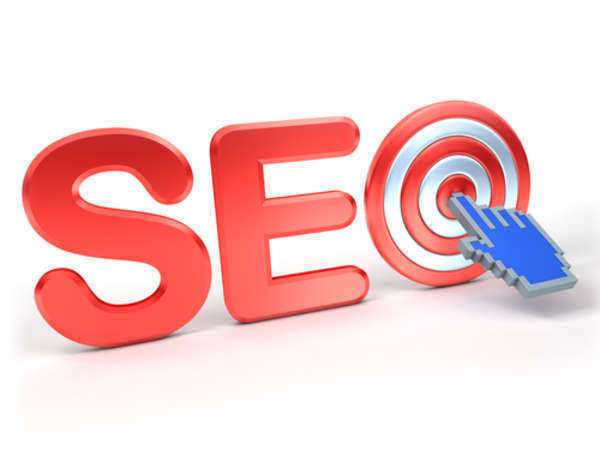 SEO marketing, short for Search Engine Optimization, is an online marketing strategy used to optimize the number of "hits" that a business, or website, will receive when an individual inputs product, or service, specific data into a search engine. Search engine optimization requires research on how search engines work; what people search for; and manipulating search engine algorithms to result in the business, or website, appearing higher up in the search engines list of websites that the consumer will find helpful.
The most prevalent form of search engine optimization is the use of "keyword" manipulation.
When using this technique you must first build a list of keywords that you think people will use to search for your product. This entails that you think like your consumers. What keywords best describe your business?; are there keywords that are associated with your niche that individuals may use while searching?; Take advantage of other products and websites within your niche. For example, if you were in the business of selling soda over the internet it would be a good idea to have the name "coco-cola" within your website. Famous trademarks can be used to your advantage. Although, in this situation, the traffic that your website will receive will include many people who are searching for "coca-cola", because you are in the same niche, you may be able to win some customers.
Take advantage of Wordtracker in refining your keyword search. Wordtracker is an SEO marketing tool that compiles a record of the number of times specific keywords are used on the internet. By using this SEO marketing tool you will be able to get a better idea of what keywords and phrases you should use in your business.
You should look at your competition. Go to their webpages and find out what keywords they are using; are their ways to make your keywords different to reduce the chances of a potential customer going to someone else's site. Also take advantage of pay-per-click services to determine if your keywords are getting the amount of traffic you want. Finally, once you've come to the decision of what keywords and phrases are best suited for your business you should develop your web content around them.
There are a number of resources for seo marketing that can be used directly from search engines. Major search engines have directories to help seo marketing companies plan strategies for optimal hits. The Yahoo directory, Open Directory Project and Google Webmaster Tools are optimal sources for seo marketing.
There are entire corporations that do solely research on SEO marketing. They collect data on what words and sequences are inputted into search engines. They help e-businesses design their websites to generate maximum e-traffic.
Other methods of SEO marketing include crawling and cost per click, where an SEO marketing company will pay a search engine to help optimize their hits and pay a certain amount of money for each time that someone accesses their website through the use of that search engine. SEO marketing also involves cross linking and constant updating. As changes in business strategies, news, media, and other information change it is more likely that people will be searching for that information. For example, when Lindsay Lohan was sentenced to prison it was a hot new source. A good SEO marketing company would go through their related content and update their information to take advantage of the swarm of individuals looking for information on that topic.
Comments
comments