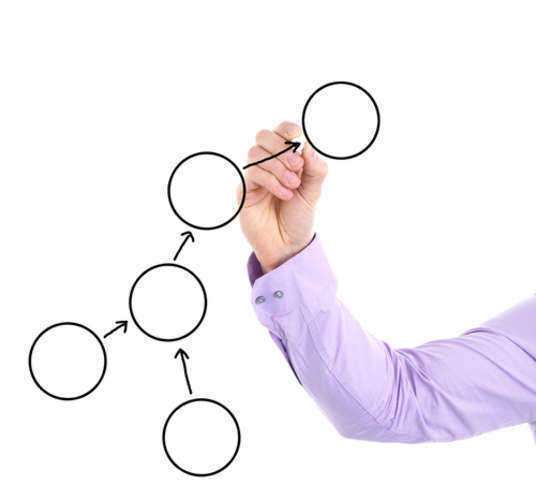 Those that are forming an LLC must do so according to the laws
and regulations in their jurisdiction and each state may have differing rules
and laws, in addition to the Federal laws which apply, such as tax laws.
LLC formation generally includes the choice of a name for the
company and that name cannot be in use by another company. Once the name has
been chosen, the owners of the company must file with their jurisdiction.
Filing would likely include paperwork, as well as a filing fee.
After filing for forming an LLC, the company must obtain an
operating license, likely from the state where the formation is taking place.
If the LLC will be conducting business in other states, they may also be
required to file in those states or to get a license from that state.
Once the LLC has been formed and obtained an operating license,
the LLC must also choose a registered agent. In fact, some individuals may
select the registered agent before the company is formed so that the
registered agent can assist with that process. The registered agent will help
to handle all future paperwork, as well as notification about changes in laws
or rules that apply to each specific company.
Each jurisdiction has differing rules about LLC formation but each
requires extensive paperwork. Most individuals use the services of a legal
professional when they are forming an LLC in order to avoid the potential of
completing any portion of the process incorrectly.
Comments
comments