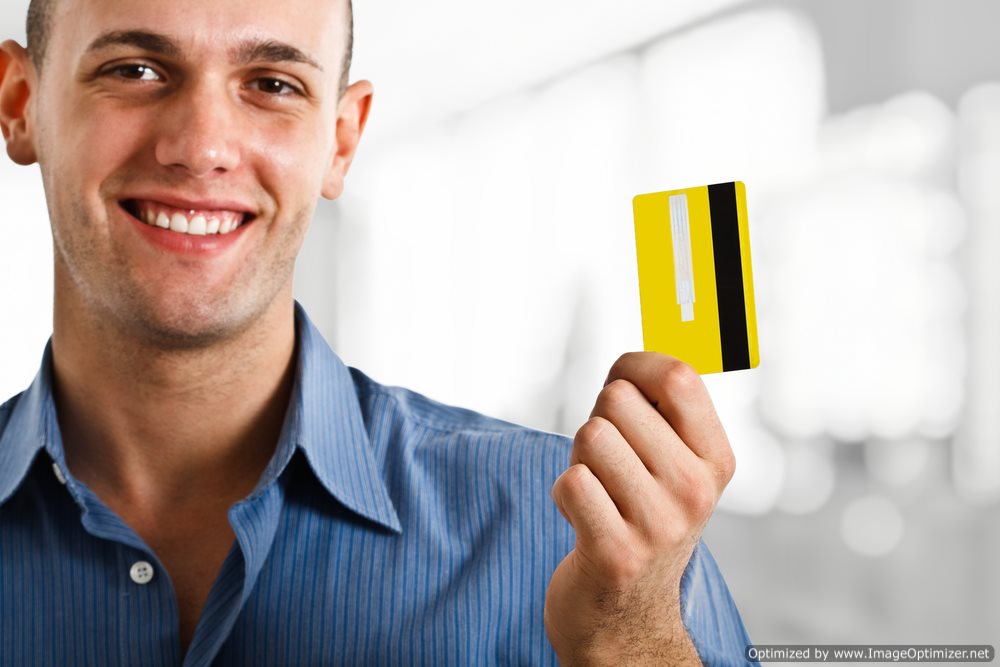 Young adults are facing less debt than they were 10 years ago, but that is not necessarily a good thing.
The lack of debt is not a product of legions of young Americans becoming suddenly fiscally responsible, but instead a result of their inability to procure loans. Americans under the age of 35 are faced with shaky economic foundations, which prevent them from qualifying for loans or even thinking about applying for financing.
"It's a strong indicator of economic struggle, not economic success," claims Richard Fry, senior economist at the Pew Research Company. "Young Americans don't have a mortgage because they don't have a house."
The Pew Research Center found that young adults' debt levels plummeted nearly 15% between 2001 and 2010 while increasing almost 65% for those aged 35 and older, according to a recent study undertaken by Pew.
The ramifications of this trend are staggering; the share of younger homes owning a primary residence fell to 35% in 2011, down from 40% in 2007. Only two-thirds of young adults leased or owned at least one automobile in 2011, down from 73% in 2008. Additionally, credit card balances have also dropped significantly.
The only debt on the rise for young Americans is student loans. In 2007, just over 35% of young homes possessed outstanding student loan debt—this figure spiked to 40% in 2010.
The prominent reason for the decline in debt is the weak job market for young adults. Unemployment rates for Americans under the age of 35 are more than 2 percentage points greater than subsequent generations according to federal labor figures. And those lucky enough to land employment are either making less than they expect or are concerned about getting laid off.
"The younger generation has less debt because they are less likely to secure the American Dream of owning a car, a home and starting a family," said Evan Feinberg, CEO of Generation Opportunity, an advocacy group for young adults.
The young adult generation is seeing signs of financial distress all around them, whether in the form of high college costs, foreclosures or job insecurity. These dwindling prospects are ultimately changing the way young adults look at acquiring debt.
Source: CNN
Comments
comments