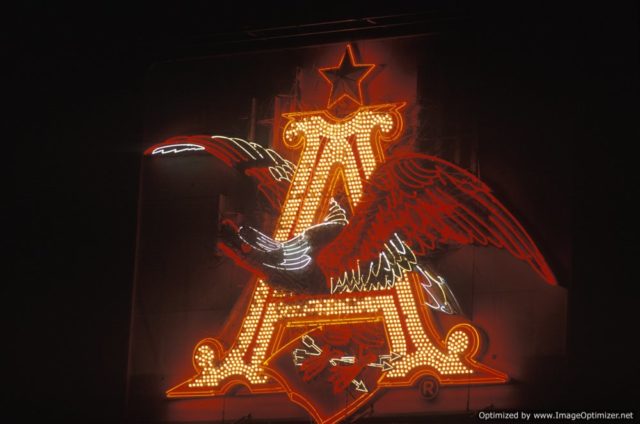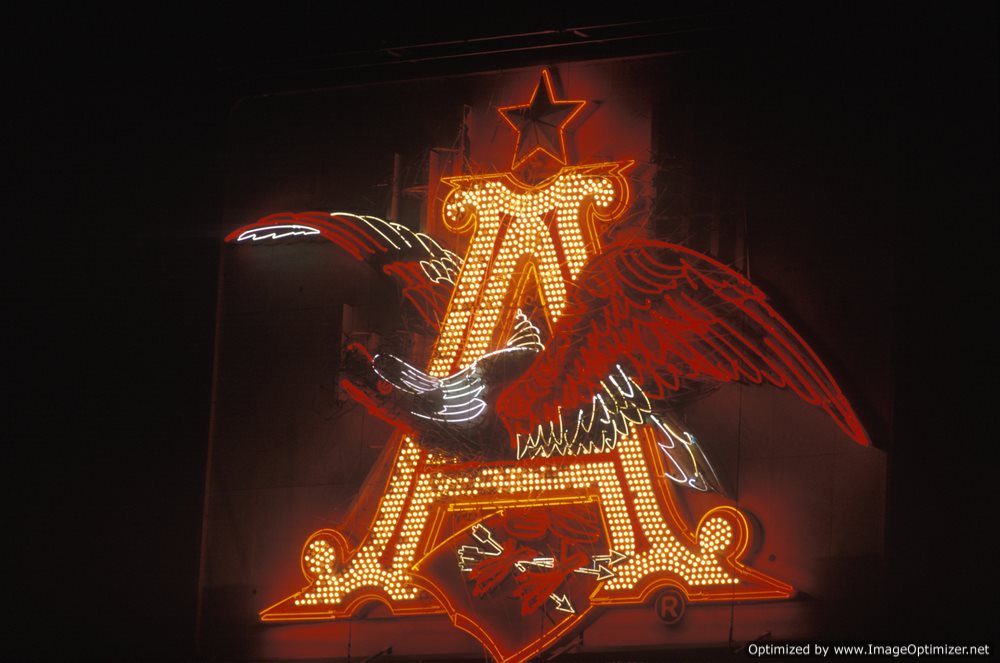 Beer drinkers across the United States have accused Anheuser-Busch of watering down its Michelob, Budweiser and other beer brands, in class-action suits that seek tens of millions in damages.
The suits, filed in California, Pennsylvania and other states, claim beer drinkers have been cheated out of the alcohol content stated on the can's labels. Michelob and Budweiser each claim of being 5 percent alcohol, while the lighter versions of Anheuser-Busch beer drinks claim to be just over 4%.
These lawsuits were filed based on information from former employees at the beer giant's 13 domestic breweries, according to head lawyer Josh Boxer.
"The information comes from former employees who have informed us that as a matter of business practice, all of the products mentioned in the lawsuit were significantly watered down," Boxer claimed. "Beverage companies often water-down their products as a simple cost-saving mechanism."
The excess water is added to each beverage just before bottling; watering-down the aforementioned brands of beer reduces alcohol content by 3 to 8 percent.
In response to the allegations, Anheuser-Busch calls the claims "groundless" and said it has always complied with the United States' labeling laws.
"Our beverages are in full compliance with labeling laws; we adhere to the highest standards in brewing our beverages, which have made our beers the best-selling in the United States and around the world." Peter Kraemer, senior vice president of supply and brewing said in a statement.
The suit involves ten Anheuser-Busch products: Bud Ice, Budweiser, Bud Light Platinum, Michelob, Hurricane High Gravity Lager, Michelob Ultra, Busch Ice, King Cobra, Bud Light Lime and Natural Ice.
Anheuser-Busch merged with InBev in 2008 to create the world's largest alcohol producer.
According to the suit, the company utilizes sophisticated equipment that measures alcohol content throughout the brewing process; however, after the merger, the company chose to dilute its brands of beers, the lawsuit claimed.
"Following the merger, the company accelerated the deceptive practice of watering down its beverages. It sacrificed the products once produced by Anheuser-Busch to cut costs," said the lawsuit, which was filed in federal court in San Francisco on Friday.
Adjoining suits are currently being filed in New Jersey, Pennsylvania and other states. Each suit seeks at least $5 million in damages.
Source: Associated Press
Comments
comments