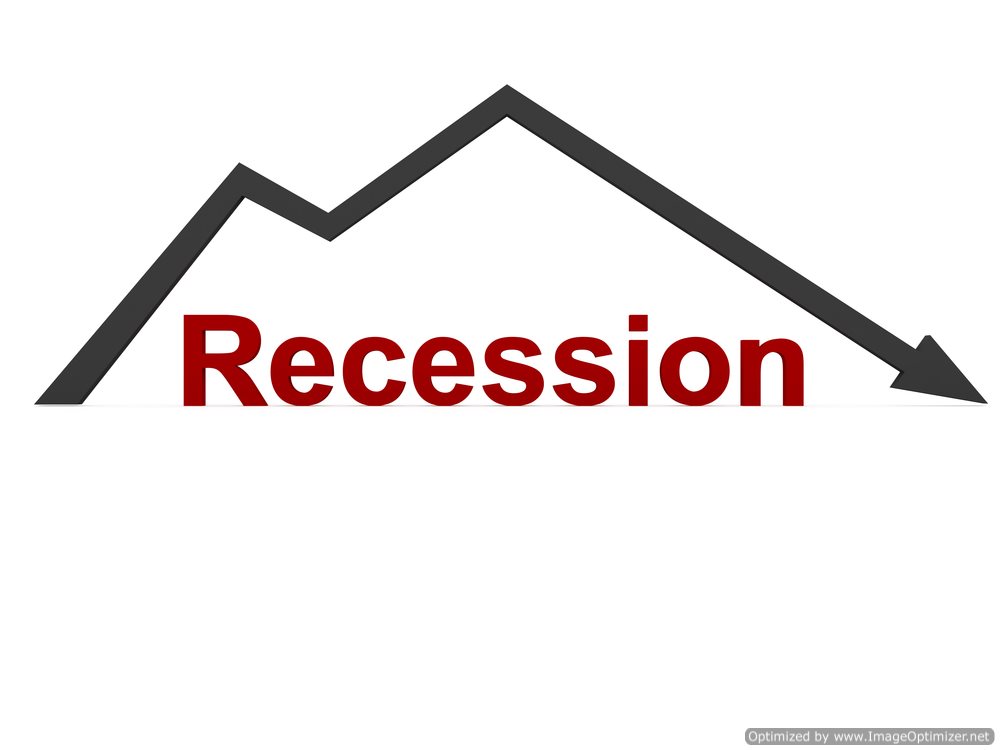 A number of businesses and financial analysts predict that the United States' economy will grow only slightly in 2011, a bleaker forecast that was offered in July, when most entity's called for a stronger improvement.
In its quarterly industry survey of 70 corporate economists, the National Association for Business Economics found companies have truncated plans to hire new employees. Ironically, this same survey found that more firms are reporting higher sales than declining ones.
The economists surveyed by the National Association for Business Economics expect scant growth, with approximately 82% predicting the GDP will increase by 2% or less from 2010. 3% believe the economy will actually contract, representing a seismic shift from July, when the majority predicted the GDP to grow by 2.1% or more and the Federal Reserve believed a jump by 2.5 to 3.0% was expected.
The United States Commerce department is set to release initial GDP data for the third quarter on Thursday, the 25th. These muted expectations are taking a toll on hiring; a mere 29% of those polled said they expect employment to increase over the next six months—the lowest projection since January of 2010.
Comments
comments