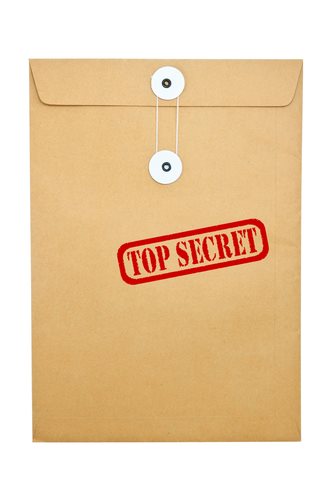 On September 19, 2012, the US Attorney's Office in the Northern District of Illinois reported that Chunlai Yang pleaded guilty of two counts theft of trade secrets after working for CME Group for 11 years.
Yang admitted to downloading over 10,000 files of CME source code which provide significant amounts of information about the Globex electronic trading platform. The U.S. Attorney's Office states that Yang made plans "to improve an electronic trading exchange in China as well. All in all, the government estimates the potential loses between $50 million and $100 million, and Yang is arguing the potential losses were under $55.7 million.
During his time at CME Group, Yang was responsible for writing code. Because of his position, Yang had access to programs that maintained the Globex electronic trading platform. The software programs were property of CME Group, but Yang had proceeded in downloading manuals and instructions on how the computer files operate.
The U.S. Attorney's Office concludes that Yang and two unnamed business affiliates were planning to open a business in China called the Tongmei Futures Exchange Software Technology Company (Gateway). The purpose of the company was to increase trade volume to the Zhangjiagang Exchange, a Chinese chemical electronic trading exchange. Yang was as far as contract negotiations with the Shangjigang Free Trade Board.
Yang faces a maximum penalty of 10 years in prison and a $250,000 for each count. The plea agreement will place Yang in prison for 70 to 87 months. The sentencing is scheduled for February 20, 2013.
In addition, Yang agreed to forfeit his personal computers, electronic storage equipment, and more. The personal computers and USB equipment contained the files he stole from CME Group.
The United States is being represented Assistant United States Attorneys Barry Jonas and Paul Tzur.
Source: Federal Bureau of Investigation
Comments
comments