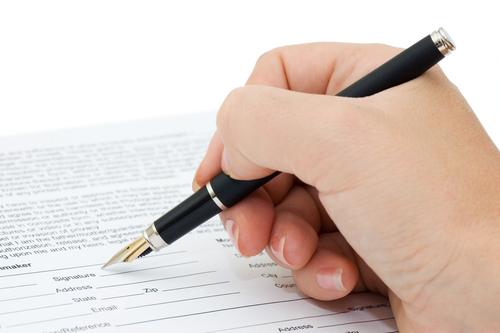 A manufacturer is one of the most critical parts of the entire supply process that keeps business functioning properly. A manufacturer processes raw materials via some form of mechanism or device and creates products for sale. Manufacturers might, in some cases, then directly sell those products on to a buyer, but in many other cases, manufacturers sell those products to another vendor or distributor.
The products created by the manufacturers might go through a number of distributors before they ultimately meet the hands of the consumers. Part of the reason for why manufacturers are often not the companies which sell directly to the consumers is the added costs of distribution and marketing, which a manufacturer would not have to take upon itself if it used a retailer.
Manufacturer, as a term, generally refers to manufacturing plants which can mass produce some form of product, even though the basic term can be used to apply to a craftsman who manufactures hand-crafted products as much as it can be applied to a company which churns out advanced electronics on some kind of assembly line. Manufacturers in capitalistic societies, such as America, usually function in this latter fashion, producing mass quantities of goods for consumption by the public.
A manufacturer will still usually be under some level of Government regulation, even though this Government regulation may not be particularly intense. This is likely in part because the Government will have safety standards to which manufacturers will have to conform, and it will also be likely because the Government will have environmental standards to which manufacturers will have to conform.
Comments
comments