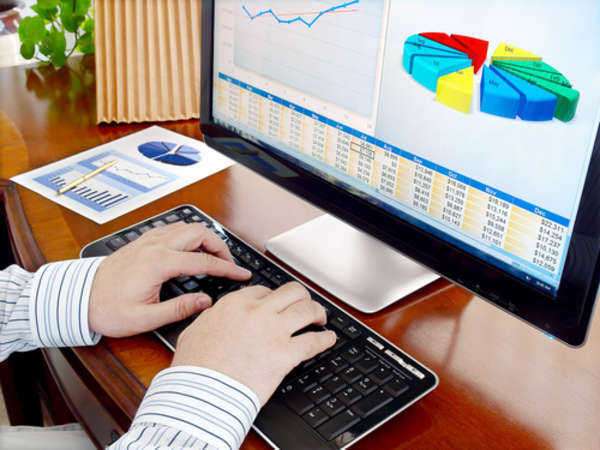 When it comes to the world of business, there are several different types of businesses that can be found. The most common types of businesses are partnerships, cooperatives, corporations, and sole proprietorships. Besides these four, there are numerous other specialized types of businesses that can also be found.
A partnership is a type of business where there are two businesses or owners working together in order for a mutual benefit. This can also be between a person and a company as a way for the person to give acclaim and recognition to a specific company and the company can provide certain goods or services in order for the business transaction to occur. This can often be one of the more risky types of businesses because it can lead to disputes over the general company's interest in certain events and can cause problems between the two bodies.
Cooperatives are a type of business where there are more than two owners of an establishment or a business venture that come together for the general goal of providing for a location and receiving economic benefit. This is a type of business which is run through a democratic system and all of the cooperatives have their own input into the business. Often, these types of businesses can be international endeavors.
Corporations are separate legal bodies in which the people who work for the corporation are not exposed to liability against them for the action of the overall corporation. Instead, the larger corporation has a greater responsibility for rules and responsibilities under its own jurisdiction. Furthermore, this type of business is structured under its own type of board structure and has to follow those specific sets of regulations. Corporations are often recognized as their own entities and can be convicted of charges for which individuals can be charged.
A sole proprietorship is a type of business in which there is only one owner of the business. This is where the business and the individual are not distinct from one another. However, the proprietor can often get a Doing Business As name, in order to establish a business that does not have their own name in the title. However, all of the debts, assets, and allegations that are placed upon the business are the responsibility of the proprietor.
Comments
comments