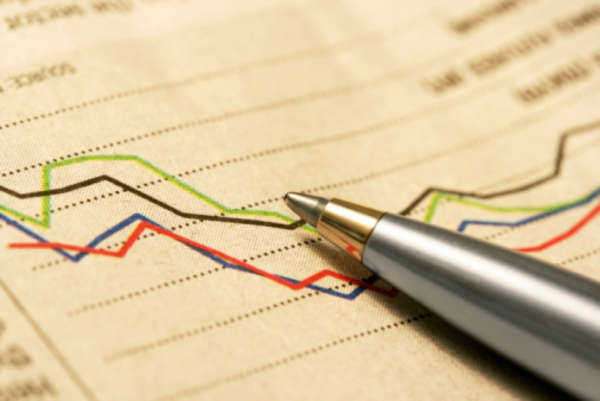 To properly invest in the stock market an individual must partake in a number of procedures and steps to ensure a suitable allocation of their assets. Although investing in the stock market is a common form of investing strategy, it still possesses great risk. As a result of the risk associated with investing, it is essential to gather all useful stock market investing advice.
Before taking your money and investing in stocks, bonds, options, or other financial securities it is important to get educated. It is crucial to understand the intricacies associated with the stock market. Read about stocks and the market itself.
After getting a feel for the market it is important to develop some financial goals in accordance with a stock-picking strategy. Appropriate research can be obtained through online research and reading annual reports, quarterly reports, and other documents that are offered by the Securities and Exchange Commission.
To invest in the stock market an individual can either do it themselves through a discount brokerage or online service, or through the incorporation of a financial adviser. A financial adviser, hedge fund, or bank can establish an account to invest in the stock market. However, these institutions will typically require a large investment.
For the more casual investor there are financial advisers or banks that can open investment accounts for low minimums. Although these accounts typically aren't met with a lot of stock marketing advice, they will generally yield a return that is greater than a CD or money market instrument.
To properly invest in the stock market it is important to diversify. The strategy will vary given your position and your goals. For the elderly, it is suggested that they invest in conservative companies that yield a dividend or constant return. Blue chips and Fortune 500 companies are solid examples. For the younger investor, a more risky portfolio can be realized because the need for retirement money or money to cover bills is not realized. Given this stock marketing investing advice, it is always important to diversify and understand the exact reasoning and positioning of your portfolio.
Comments
comments