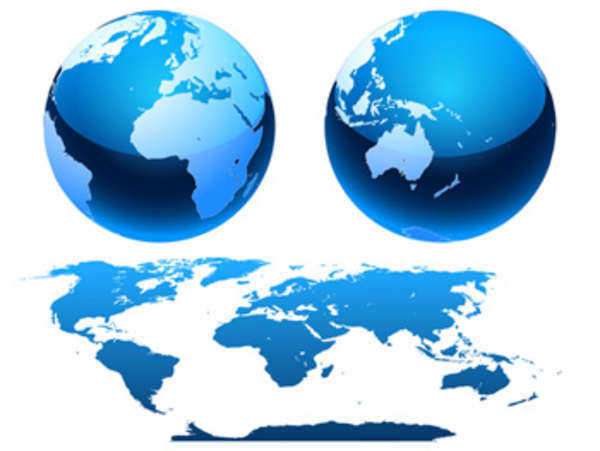 As a result of advancements in computer technology and innovation in the technological market as a whole, the world and the international markets are becoming more globalized. The modern company, whether it is a booming start-up or an established corporation, is more connected to all corners of the world than ever before. As a result, international business services have become a crucial aspect to maximize efficiency and to streamline a company's handling.
International business services can range from accounting techniques to computer software. The term is loaded, however, with the end result or goal of an international business service being to connect all branches of a corporation together.
Typically, companies have offices set outside of the United States or home base. These offices, which are known as satellites, are cheaper to maintain. However, they need to be connected to the other branches of the corporation or small business. To do this, the company needs to invest in various international business services. These services, in addition to aiding and organizing various aspects of the business, will also bridge the language barrier and currency gap of foreign nations.
Business can be tricky when dealing with different countries. Typically each country possesses a unique business culture, as well as more obvious differences. To connect the offices together–to streamline the business and enable for quick calculations and organization–the company must employ outside resources or an international business service.
In addition to organization, an international business service can educate the company in question with respect to various legal issues or differentiated interpretations of financial or accounting practices. As most companies set up satellite offices, the demand for an international business service invariably rises. Although demand is constant and the resources are competitively priced, it is necessary for all businesses expanding internationally to hire an international business service.
Comments
comments