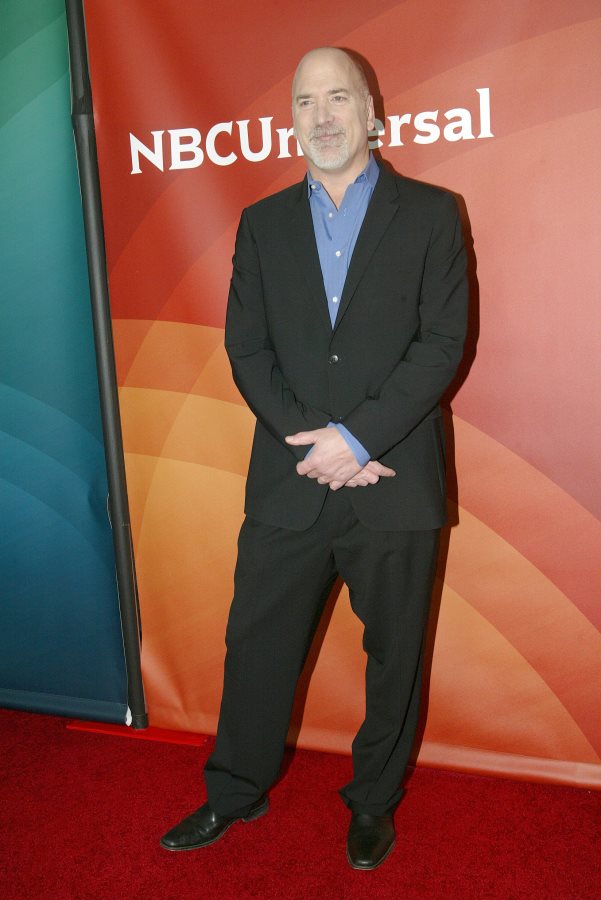 "Nightly Business Report," the inventive public television series that has come into financial troubles in recent years, attracted a new deep-pocketed commercial owner, the 24-hour news and business cable channel CNBC, an element of Comcast's NBC Universal.

CNBC announced the deal this afternoon, claiming it would purchase the rights to the program, which is available in over 96 percent of U.S. homes. The transaction was made through investment firm Atalaya Capital Management for an undisclosed amount.

CNBC will immediately start producing the program, which as of today, operates from Miami with offices in Washington and New York.

The show will maintain its format and be anchored by CNBC's Susie Gharib and Tyler Mathisen; CNBC said Ms. Gharib is under contract through the remained of the year. The show's current host, Tom Hudson will depart along with the rest of the 18 full-time employees that produce the show.

In a recent interview, Rick Schneider, president and chief executive of Miami public station WPBT, where the program is based called the new ownership a good thing for the show and for the public television system in general. Mr. Schneider proclaimed that the deal will not only ensure the program's long-term survival, but also a likely improvement. Schneider made this proclamation because he believes that the show has never had a prominent news-gathering organization behind it.

The transaction marks the third change of hands for "Night Business Report" since the summer of 2010, when a Mykalai Kontilai, an entrepreneur purchased it from WPBT.
Atalaya Capital Management, which brokered Mr. Kontilai's purchase, took over the program in the fall of 2011, after a few ambitious expansion plans were achieved. In recent months, Atalaya has been searching for a purchaser of the program.

During a telephone interview, Nikhil Deogun, CNBC's editor in chief for business news called "Nightly Business Report" "a phenomenal brand with a long tradition of producing stellar business news." Mr. Deogun claimed that the show's audience has minimal duplication with the CNBC audience and that the program will provide further opportunities for CNBC's stable of quality of journalists.

PBS stopped backing "Nightly Business Report" in 2011 due to drifting ratings and the exit of the show's sole financial underwriter, Franklin Templeton Investments. In December, the program closed the doors on its Chicago bureau and laid off a number of employees, the second substantial lay-off since 2010.

Ms. Gharib, in a phone interview, called the news "bittersweet" because the majority of the team would be departing, but also said, "Finally NBR is securing the resources we needed so badly. I feel great that CNBC sees value in our show. It's a testament to the strength of the program."

Comments
comments